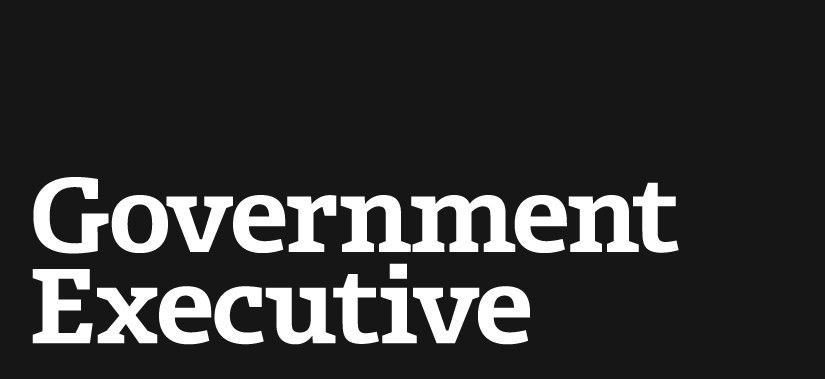 Feds Aren't the Only Ones Looking for Big Data Pros
July 16, 2013
Big data jobs are no longer confined to government think tanks and the Pentagon. Many businesses across the country also are looking to hire new professionals in hopes of reaping benefits from analyzing massive amounts of data from disparate sources.
This month's issue of the Dice Report found that just three percent of big data jobs currently posted on Dice require a security clearance. This means "there's no need for talent to concentrate their careers in the defense and national security corridors of Washington, D.C.," the report states.
In fact, Silicon Valley is now leading the country in its percentage of big data jobs, holding 24 percent of those posted on Dice. New York (12 percent) and Washington, D.C., (11 percent) have the second and third most big data job postings, while Boston and Seattle are not far behind, with 7 percent and 6 percent, respectively, of big data job listings, Dice found.
Dice also cited a recent Gartner study that found 42 percent of IT leaders have invested in big data or plan to within a year. "That's evident in the cities that overindex big data jobs, which are not all concentrated in the nation's capital or the nation's known tech capitals," the report states.
---
July 16, 2013
https://www.govexec.comhttps://www.nextgov.com/cio-briefing/2013/07/feds-arent-only-ones-looking-big-data-pros/66767/