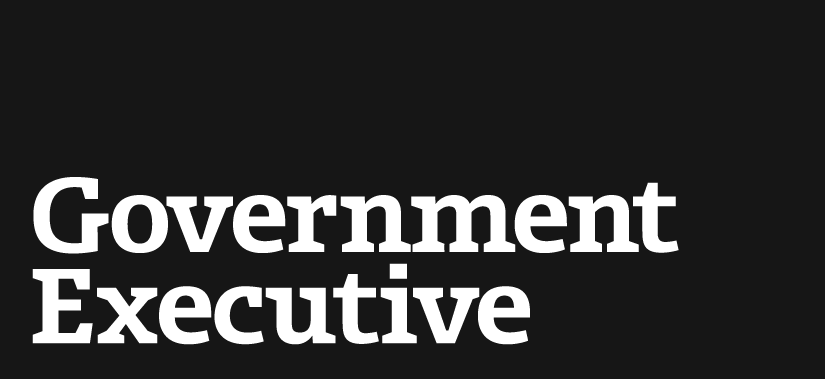 OPM Advertises Vacant CIO Position
May 15, 2013
The Office of Personnel Management is accepting applications for its vacant Chief Information Officer position.
According to a post on USAJOBS.com, OPM is accepting applications through May 30 for the CIO position at their Washington, D.C. headquarters. The selected candidate will join the Senior Executive Service, with a salary ranging from $119,554 to $179,700 per year, according to the announcement.
The new CIO will be responsible for managing the design, development and implementation of information technology, establishing IT policies, approving and providing leadership in the selection and acquisition of IT and manage OPM's ADP security program.
Applicants must detail in their resume how they meet the five executive core qualifications of the Senior Executive Service: leading change, leading people, driving results, business acumen and building coalitions.
Hat Tip: GovLoop
---
May 15, 2013
https://www.govexec.comhttps://www.nextgov.com/cio-briefing/2013/05/opm-advertises-vacant-cio-position/63172/