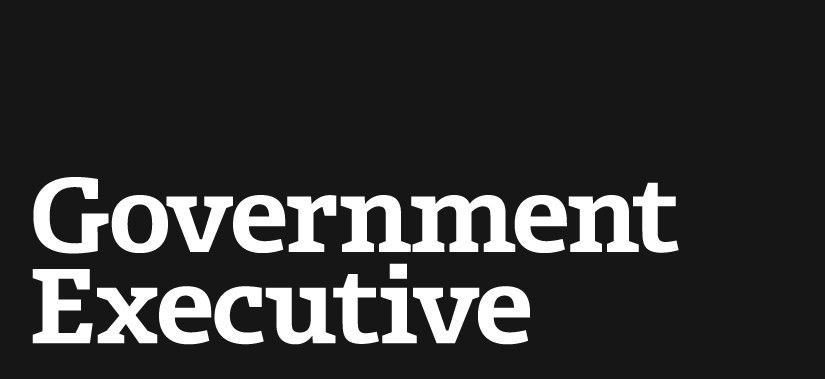 Mobile Strategies Maturing at One-Year Mark
May 20, 2013
This week marks one year since the White House released its Digital Government Strategy, and more than half of federal IT executives believe the strategy has helped their agencies make progress on implementing mobile IT strategies over the past year, according to a new survey.
The report, released Monday by Mobile Work Exchange and Good Technology, found that 52 percent of 175 federal IT executives surveyed believe their agency's mobile IT strategy has matured over the last year, with 43 percent giving their agency and "A" or "B" grade for progress on the digital government strategy.
IT executives also are seeing several benefits to implementing mobile IT, including the ability to communicate with colleagues in different locations (48 percent), employee productivity (47 percent), customer service (33 percent) and availability to constituents (28 percent), the study found.
Still, mobile IT implementation still faces some barriers, particularly security (73 percent) and budgets (60 percent), IT executives noted. Agencies are addressing their security concerns with training, however, with 65 percent saying all employees in their agency take security training related to mobile devices, and 68 percent saying their agency provides written security information on mobile devices to employees.
With budgets also a top concern, many IT executives said their agencies are implementing several methods to reduce mobile costs. Fifty-nine percent said they are developing agency-wide inventories of mobile devices and wireless contracts, and 50 percent report that their agency is working on a plan to reduce costs related to issuing mobile devices to employees.
Those savings may come in part through implementation of Bring-Your-Own-Device, or BYOD, programs, as 40 percent of IT executives say their agency has implemented or will implement BYOD by 2015, the study found.
Meanwhile, three-quarters of agencies are using, developing or considering mobile application options, with internal employee applications slightly more popular than those for constituents. For employees, the most popular apps were for training, inventory tracking, timecard application, security alerts, intranet and document sharing, among others.
"Government is focused on working smarter," said Cindy Auten, general manager of Mobile Work Exchange. "And as we see – taking significant steps forward as they work past the mobile growing pains. Success is a moving target. We will see continued creativity and progress in the year to come."
How would rate your agency's progress on the Digital Government Strategy? What benefits has expanded mobile use provided you as an employee?
---
May 20, 2013
https://www.govexec.comhttps://www.nextgov.com/cio-briefing/2013/05/mobile-strategies-maturing-one-year-mark/63296/