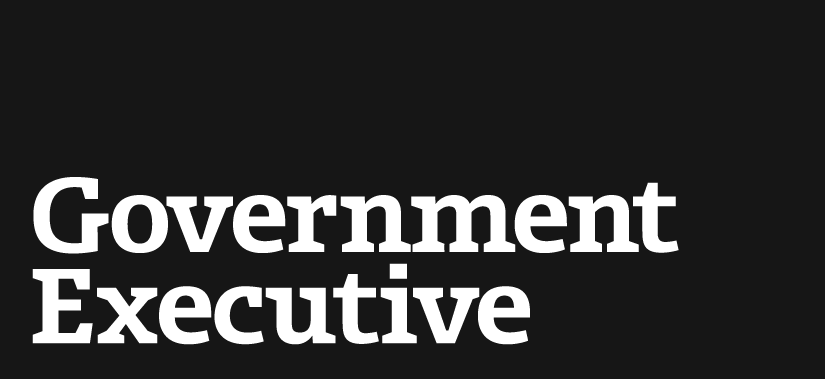 Government's Edge in Attracting Science Pros? Mission
May 16, 2013
Branding the exciting missions of the federal government and allowing for more mobility among federal workers may be the keys to recruiting, hiring and retaining top-notch workers in science, technology, engineering, mathematics and medical, or STEMM, fields, several panelists said Thursday.
The event, which launched the new report, "The Biggest Bang Theory" by the Partnership for Public Service and Booz Allen Hamilton, highlighted some agency best practices for recruiting and retaining STEMM employees and some of the ways the government must change in order to make itself more competitive for these highly skilled workers.
Lara Shane, vice president for research and communications at the Partnership, noted that a recent report by the President's Council on Science and Technology found a need for one million more STEMM professionals to maintain the nation's innovative and competitive advantage. That translates into a need for roughly 34 percent more STEMM graduates coming out of school, she added.
"The landscape is moving from highly competitive to bordering on cut-throat," Shane said. "The pipeline is staying flat, and the competition is becoming increasingly more fierce. The federal government is going to have to differentiate itself."
Panelists all agreed the strong missions of the federal government continue to be the primary attraction for STEMM professionals considering federal jobs. Still, the government could do a better job of branding itself in many areas, panelists noted. "It's really hard to get your foot in the door if you don't know the door is there," said Gabrielle Dreyfus, a policy analyst at the Energy Department.
Agencies also cannot expect that posting a job advertisement on USAJobs.com is going to attract the highest quality talent; in many cases, agencies must actively recruit those professionals, said Jeri Buchholz, chief human capital officer at NASA. "You have to reach out to them one-on-one," she said. "Popping up a vacancy announcement and expecting a world class expert to apply is unreasonable."
One policy change that may do the most good, according to panelists, is allowing STEMM workers to take more control of their careers and have more mobility, particularly in an age when workers are no longer staying in the same organization for their entire career.
"I think we would really benefit from better flow from the commercial sector, the federal government and academia," Buchholz said, "by making it a more normal process for a person to spend their career in all three and make it very seamless to come in and out of those different areas."
For Dreyfus, allowing for more mobility may be the key to keeping her in her government job. "I think I should be giving my best work to the government as long as I'm working on exciting projects that serve the mission," she said. "But something to think about also is I think I would potentially have greater value if I were able to go out to other sectors and actually bring that information back."
---
May 16, 2013
https://www.govexec.comhttps://www.nextgov.com/cio-briefing/2013/05/governments-edge-attracting-science-pros-mission/63208/