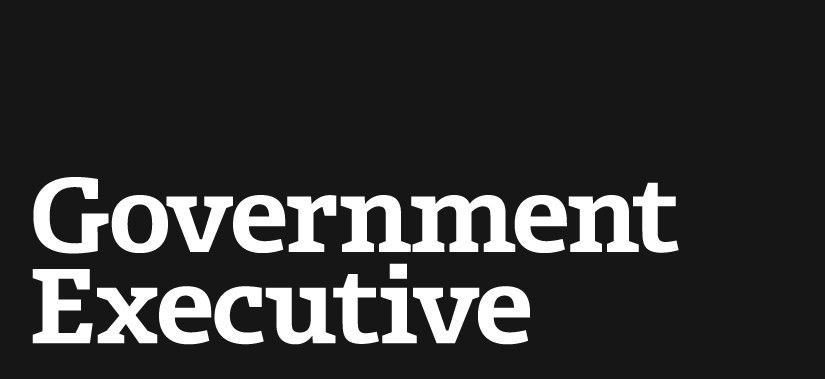 Waning Leadership Scores Tied to Low Morale
April 4, 2013
With pay freezes, budget cuts, hiring slowdowns and furloughs during the past few years, it's no surprise that morale is down among federal workers. But there may be a way for federal managers to turn that low morale around, at least to some degree -- by focusing on effective leadership.
A new report,"Federal Leadership on the Decline," released Thursday by the Partnership for Public Service and Deloitte found that while federal employees have not given high marks to their leaders for years, 2012 marked the first year that satisfaction with leadership dropped since the Best Places to Work rankings were first published in 2003. Since that time, satisfaction with federal leadership had risen slightly, but in 2012, it was down slightly to 52.8 on a scale of 100 -- 2.1 points lower than in 2011.
The analysis, which is based on data from the Office of Personnel Management's 2012 Federal Employee Viewpoint Survey, also found that effective leadership was ranked ninth of the 10 workplace categories that were measured. It even scored lower than other areas such as pay, work/life balance and teamwork.
Effective leadership is not only playing a role in employee morale, it also is vital to retaining talent, the Partnership and Deloitte found. In 2012, for example, those federal employees who said they plan to leave their jobs in the next year rated their agency 35 points lower in effective leadership than those planning to stay.
The analysis identified a gap in employees' satisfaction with senior leaders versus first-line supervisors. Senior leaders, namely those in the Senior Executive Service or equivalent, scored only 46.7 on a scale of 100, which was 2.6 points lower than the previous year. First-line supervisors, however, scored 62.3 out of 100, more than 15 points higher than senior leaders.
The federal government continues to trail the private sector in effective leadership, the study found. Comparisons of three leadership questions in which private sector data was available show agencies are falling behind, particularly in areas like communication and involvement in decisions that affect work.
The top-ranked agencies for effective leadership overall were NASA (68.1), the intelligence community (63.1) and the State Department (59.5), while the lowest ranked agencies were the Agriculture (50.7), Labor (50.7), Veterans Affairs (47.5) and Homeland Security (45.7) departments.
"Federal employees today are living in an environment of great uncertainty given budgetary constraints, pay freezes and staffing cutbacks, and at the same time feel less empowered to do their jobs and are less satisfied with the way their senior leaders are handling their agencies," the report states. "Given the current environment, sustained attention to improving leadership is not a luxury, but a necessity."
So in times of tight budgets, how can federal managers improve their standing among workers? The Partnership and Deloitte recommend that managers begin by communicating with employees, recognizing and rewarding jobs well done, and holding themselves accountable for results.
How do you rank your agency, component or IT office on leadership? Is effective leadership more valuable to you than other areas such as pay?
---
April 4, 2013
https://www.govexec.comhttps://www.nextgov.com/cio-briefing/2013/04/study-finds-satisfaction-federal-leadership-waning/62281/