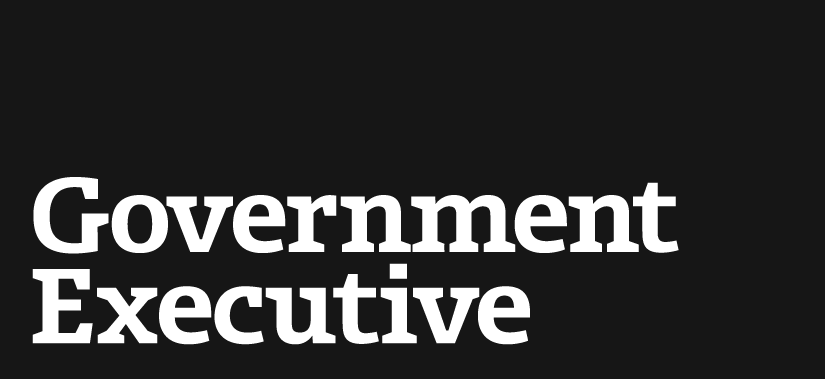 Report Paints Bleak Picture of Federal Employment In Wake of Sequester
April 3, 2013
Federal employees in March were much more likely to report that their employer was letting workers go and reducing the size of the workforce -- a significant change since the budget sequester went into effect on March 1, according to a new analysis by Gallup.
The analysis found that more federal agencies are letting workers go and reducing the size of their workforce (41 percent) than hiring workers and expanding the size of their workforce (23 percent). This resulted in a -18 job creation index score among federal workers, dropping significantly from -5 in February.
The job creation index among federal workers also has been in negative territory since June 2011, and the March score is among the lowest recorded since Gallup began tracking hiring among government and nongovernment workers in August 2008, according to the report.
At the same time, the employment outlook in the private sector is looking brighter, with the job creation index for all nongovernment workers coming in at +20, based on 35 percent of employers hiring workers and 15 percent letting them go, Gallup found.
"Federal government workers reported a significantly worse hiring situation at their places of employment in the initial month of the federal budget sequester," the report states. "The sharp drop in the job creation index among federal government workers means that an already weak employment situation for federal workers has gotten worse."
Is the Gallup analysis an accurate snapshot of employment at your agency? Is it reassuring that the private sector appears to be doing better, particularly in the IT field?
---
April 3, 2013
https://www.govexec.comhttps://www.nextgov.com/cio-briefing/2013/04/report-paints-bleak-picture-federal-employment-wake-sequester/62254/