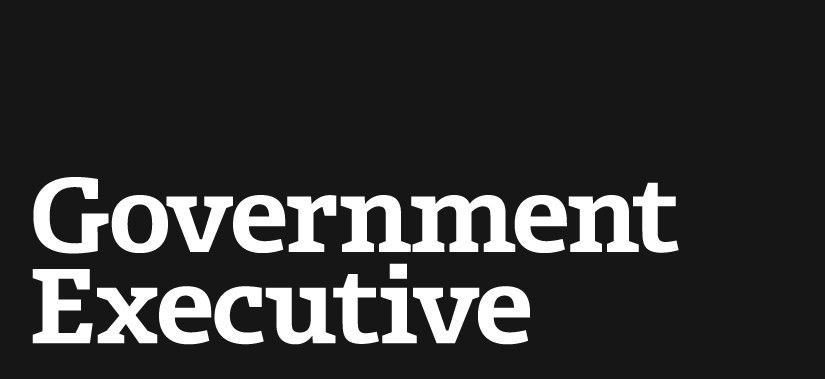 How to Convince Your Boss to Let You Telework
April 9, 2013
Many studies, reports and personal anecdotes have supported the notion that telework leads to improved outcomes for both employees and their managers, at least where it's a good fit for the employees and their specific job duties. Yet the Office of Personnel Management's 2012 telework status report found that management resistance is still the primary barrier to telework.
Knowing this reality, many federal employees may be looking to convince their boss that telework is worthwhile in improving both the employee's and manager's performance. GovLoop and HP have teamed up to create an infographic to help managers reframe their view of telework.
The infographic outlines the benefits of telework for managers and their employees, and highlights some key questions managers can ask about their employees to determine whether telework is a good option.
"We wanted to create an infograph that helps managers think differently about virtual work," Andrew Krzmarzick, director of community engagement for GovLoop, told Wired Workplace. "We've heard all the classic arguments for telework -- from achieving work-life balance to relieving traffic congestion -- yet two of the best cases to make for telework is that it helps managers to hone their skills and enables employees, especially knowledge workers, to be even more productive when they have flexibility in where they get work done."
The graphic also outlines the pros and cons of telework, and not surprisingly, the pros – such as improved work-life balance and continuity of operations – far outweigh the cons, which include isolation and communication lapses. All of those factors lead to improved morale, the graphic states.
Meanwhile, Mobile Work Exchange has launched the Telework Eligibility Gizmo, an online quiz that asks employees key questions to determine if they and their positions are a good fit for telework.
Is management resistance still a major barrier to your ability to telework? Would this infographic or the new eligibility gizmo help convince your boss to consider the option?
(Image via Tomasz Trojanowski/Shutterstock.com)
---
April 9, 2013
https://www.govexec.comhttps://www.nextgov.com/cio-briefing/2013/04/new-tools-can-help-you-pitch-telework-your-boss/62360/