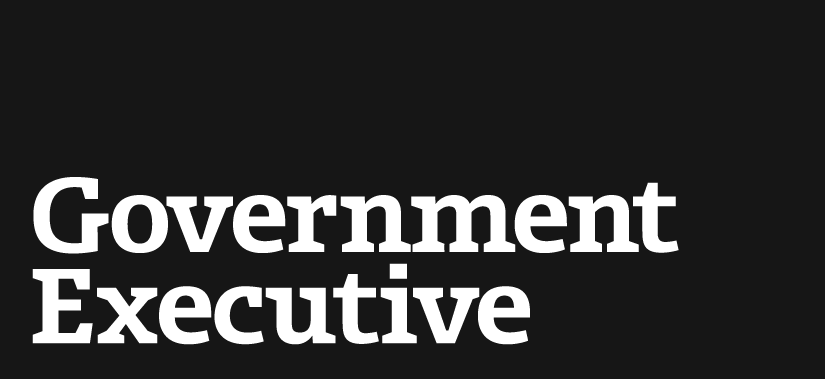 Most CIOs Check In After Hours, Study Finds
April 8, 2013
Most chief information officers are not clocking out when they leave the office, according to a new report.
A survey of more than 2,300 U.S. CIOs by Robert Half Technology found that the majority (73 percent) are checking in with work often or somewhat often on the evenings and weekends. Only 14 percent said they never check in with work outside of normal business hours.
"For most CIOs, the job doesn't end at the close of business," said John Reed, senior executive director of Robert Half Technology. "With weekend software deployments and customers and end users around the world who require around the clock technical support, IT groups typically operate 24/7, and CIOs often need to be available if critical issues arise."
How often do you check in with work on evenings and weekends? Does it feel like your agency IT office operates 24/7?
---
April 8, 2013
https://www.govexec.comhttps://www.nextgov.com/cio-briefing/2013/04/most-cios-check-work-after-hours-study-finds/62349/