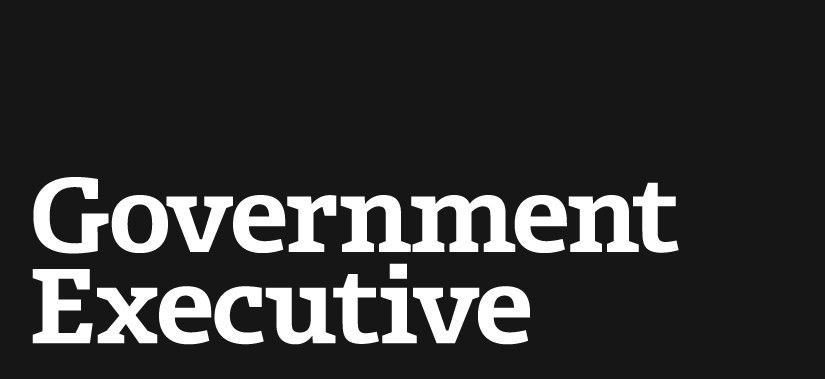 It's Not How Many Connections You Have, It's Who They Are That Matters
April 26, 2013
What's more important to you as an IT professional -- the number of professional contacts you have, or the quality of those contacts?
In the age of social networking, particularly on websites like LinkedIn, the quality and quantity of having professional job networks can be key in an individual's overall career success.
According to a new survey of 7,500 IT workers by Robert Half Technology, most agree that quality trumps quantity when it comes to professional networking.
Sixty-three percent of IT workers polled rated the quality of their network as "very important" to their overall career success, compared with 46 percent who felt the same way about the size of their professional network.
"Knowing someone professionally and being willing to go to bat for that person are two different things," said John Reed, senior executive director of Robert Half Technology. "You may have hundreds of LinkedIn connections, but if the relationships are superficial, your contacts may not be very helpful when you're seeking professional advice or assistance with a job search."
For IT workers in particular, Robert Half recommends avoiding a few pitfalls when it comes to networking: losing touch with the professionals in your network, exhausting your resources, failing to show appreciation for those who act on your behalf, or failing to return the favor.
"Networking is a two-way street. Look for opportunities to help your contacts whenever possible, and you'll find that others are happy to do the same for you," the survey states.
---
April 26, 2013
https://www.govexec.comhttps://www.nextgov.com/cio-briefing/2013/04/it-pros-rank-quality-over-quantity-professionals-networks/62824/