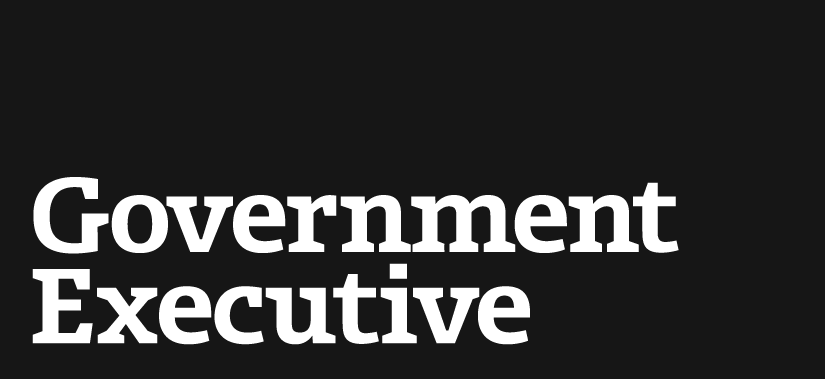 Is Government Cool Again for IT Pros?
April 12, 2013
The government often gets a bad rap for lacking the "cool factor" when it comes to attracting and hiring talented technology professionals into federal jobs. But one expert contends that the government may well be the "coolest" place to work if you're an IT pro.
"I think people in the D.C. area are aggressive adopters of new technology," said Todd Thibodeaux, CEO of CompTIA. "The D.C. area in general – if you're an IT worker, it's like fantasyland."
Thibodeaux said that the last years of the Bush administration and the subsequent years under President Obama have resulted in somewhat of a revolution in government IT – from cloud computing to cybersecurity to wireless. "Embedded in these agencies are some pretty dynamic CIOs who are doing some interesting stuff," he said. "I suspect that the federal government is doing stuff equal or surpassing things being done in the private sector."
The government is not failing to recruit IT workers because it lacks the cool factor, Thibodeaux said, but in fact, the government is facing many of the same challenges the private sector is facing in shoring up IT recruits: the lack of qualified, skilled professionals in the career field.
Thibodeaux said the current economy is running up to a 15 percent deficit in number of skilled IT workers needed to fill available jobs. A recent report by CompTIA found that nearly all (93 percent) of employers report an overall skills gap among their IT staff, and 56 percent of companies report being only moderately close or not even close to where they want to be with IT skills.
And just as technology has changed at such a rapid pace over the past several years, the skills gaps in these areas have grown even wider, Thibodeaux said. Now, the greatest demands are for workers with skills in mobile, security, virtualization and perhaps most importantly – integration, or the ability to understand different devices, software platforms and systems, he added.
"There's going to be a huge exodus of IT workers whether it's because of sequestration or retirements," Thibodeaux said. "Employers are being picky about the skills they're looking for, but the jobs are there nonetheless, and when the economy picks up, there's only going to be more jobs."
---
April 12, 2013
https://www.govexec.comhttps://www.nextgov.com/cio-briefing/2013/04/government-cool-again-it-pros/62463/