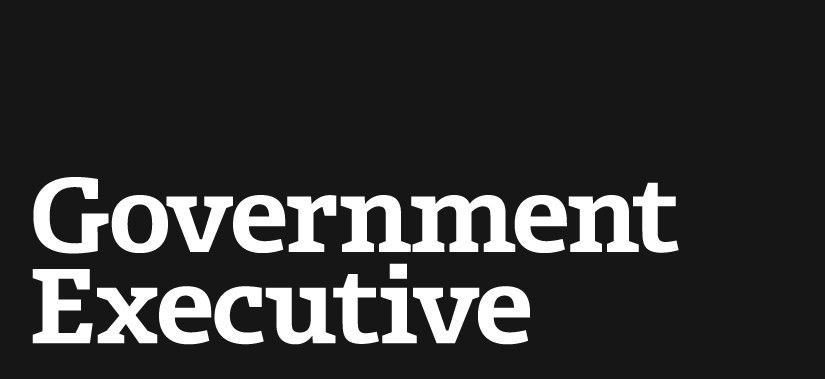 Is Big Data a Big Problem?
April 18, 2013
While big data could provide tremendous value to federal agencies, it also poses challenges for agencies that do not have adequate staff to leverage it, according to a new study.
The study "Big Data, Big Brains," released Thursday by MeriTalk and NetApp, found that all 17 federal and private sector experts surveyed believe that big data holds enormous value and will provide an opportunity for technologists to play a deeper and more meaningful business role. But at the same time, nearly all said there are several risks to using big data, particularly if an organization does not have the proper tools or staff to effectively reap its value.
"The road to big data riches is risky. The road is also rocky," the study said. "The expert panel sees enormous value in successfully harnessing big data, but notes that IT organizations must leap a number of hurdles to reap that value."
Not surprisingly, one of those hurdles is personnel, the study found. Only 44 percent of respondents said they have the personnel they need to leverage big data and drive mission results. Experts noted that qualified IT professionals already are in high demand and big data will require a sizable number of new IT professionals, both to build IT systems capable of using big data and to effectively analyze that data to produce meaningful insights. More training for IT professionals is also needed, possibly including new certifications specifically for big data.
Other challenges include ensuring access to big data, usage and ownership requirements, as well as funding and budget concerns, the study found. Just 60 percent of federal IT professionals say their agency is analyzing the data they collect, and 40 percent are using the data to make strategic decisions. Less than half of agencies -- 49 percent -- have enough data storage and access, and only 46 percent have the computational power, the study found.
"Big data may hold big promise, but until IT solutions are in place to address the explosive growth of data, it is nothing but a big problem," the study said.
---
April 18, 2013
https://www.govexec.comhttps://www.nextgov.com/cio-briefing/2013/04/big-data-big-problem/62622/