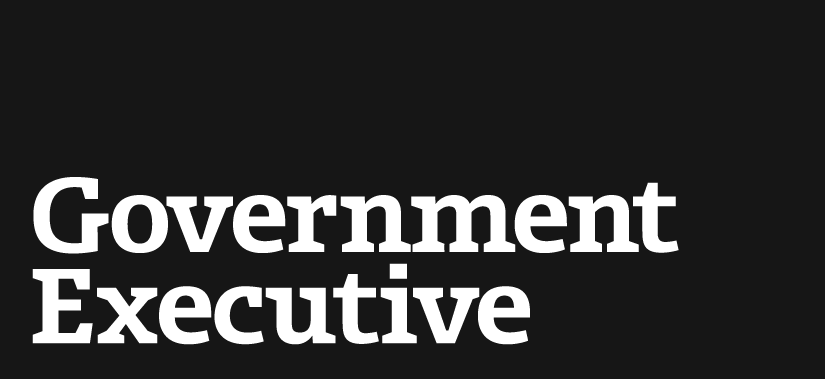 What Keeps IT Workers Up at Night?
March 13, 2013
Bureau of Labor Statistics data paint a positive employment picture for most information technology workers, but many still have some concerns when it comes to their careers in 2013. The biggest concerns among tech workers: finding an appropriate position for their skill sets and keeping their tech skills up-to-date.
According to a new survey by Dice.com, just 14 percent of IT workers said they have no concerns about their career this year. Of the remaining 86 percent who said they have concerns, most are worried about finding an appropriate position for their skill sets (18 percent) and keeping their skills up-to-date and being valuable to their employer (17 percent).
Lower on the list of concerns among IT workers was position elimination (2 percent) and increased outsourcing (5 percent). This is not surprising considering the unemployment rate of IT pros stood at 3.3 percent in the fourth quarter of 2012, less than half the national average.
Other concerns among tech pros included increased workloads (12 percent), position relocation (12 percent), canceled projects/fewer projects (9 percent) and lower salary increases (9 percent).
I imagine the list of concerns among federal IT workers is even broader, particularly given ongoing budget cuts, sequestration, employee furloughs and the possibility of continued salary freezes.
What tops your list of concerns for your career in 2013?
---
March 13, 2013
https://www.govexec.comhttps://www.nextgov.com/cio-briefing/2013/03/what-keeps-it-workers-night/61845/