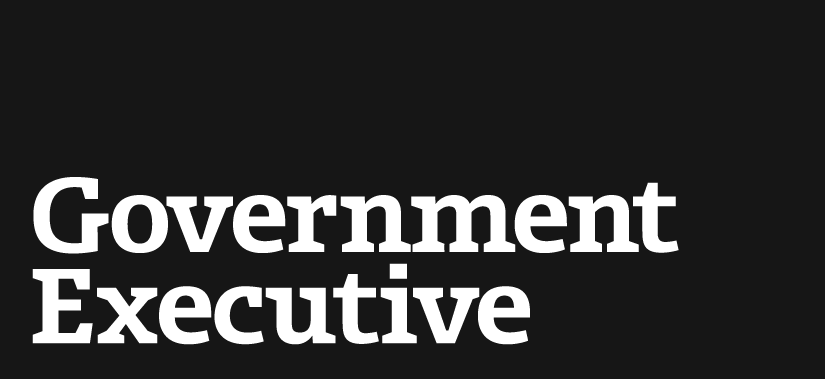 New Study Shows IT Pay Decreased in Recent Years
March 20, 2013
Many reports have suggested that information technology workers in the private sector have fared much better than federal employees in the past few years when it comes to pay and benefits. But a new survey suggests the grass may not be greener on the other side.
The 2013 IT Skills and Salary Report, released Wednesday by Global Knowledge and Windows IT Pro, found that the average base salary for IT workers has decreased slightly over the past few years. In fact, IT salaries reached their high point in 2012, when they averaged $84,552. But by 2013, average salaries for IT professionals decreased to $78,649, the study found.
Despite the decreased wages, the survey of 11,646 IT and business professionals in the United States and Canada suggested that the IT sector is on its way to recovery from the Great Recession. For example, 65 percent of IT professionals surveyed said they received a raise in 2013, up from 43 percent in 2010. Nearly half (48 percent) of respondents said they received a bonus this year, compared with 39 percent in 2010.
Although a greater number of IT professionals are receiving raises and bonuses this year, the amounts of those incentives are roughly half what they were in 2010, the study found. For example, the average raise percentage in 2013 was 5 percent, compared with 10 percent in 2010, while the average bonus this year was $4,522, compared to $8,645 in 2010
IT workers also remain committed to adding new skills and certifications, the study found. Eighty-three percent of respondents said they took some type of formal training in the last 12 months, with 60 percent doing so to attain a certification or recertification and 40 percent to acquire new skills or sharpen existing skills.
"Adding new skills made a significant difference in some respondents' base salary," the report stated. "Those who engaged in training were twice as likely as the overall average to see a raise of 11 percent or higher, and raises were more pronounced for those who had completed a new certification within the prior 12 months."
Overall, IT professionals surveyed said they are satisfied and feel secure with their current jobs. More than half (58 percent) of this year's respondents said they were either satisfied or very satisfied with their current position, and more than two-thirds (69 percent) said they felt secure in their jobs.
The top six states with the highest IT salaries were: Washington, D.C. ($93,499), Virginia ($90,200), New Jersey ($89,049), Maryland ($88,099) and New York ($85,900). Wyoming ($52,000), Idaho ($57,100), Mississippi ($60,200), New Mexico ($64,149) and Alabama ($64,399) were ranked as the states with the lowest average pay for IT pros.
Finally, the study suggests that the gender gap in IT has widened slightly since 2010. The male to female ratio in IT jobs was 4.2:1 in 2013, compared with 3.9:1 in 2010. In addition, the average age and tenure of IT professionals has decreased slightly, with the average age decreasing from 43 in 2010 to 42 in 2013, and the average tenure decreasing from 15 years in 2010 to 14 years in 2013, the study found.
---
March 20, 2013
https://www.govexec.comhttps://www.nextgov.com/cio-briefing/2013/03/new-study-shows-it-pay-decreased-recent-years/61989/