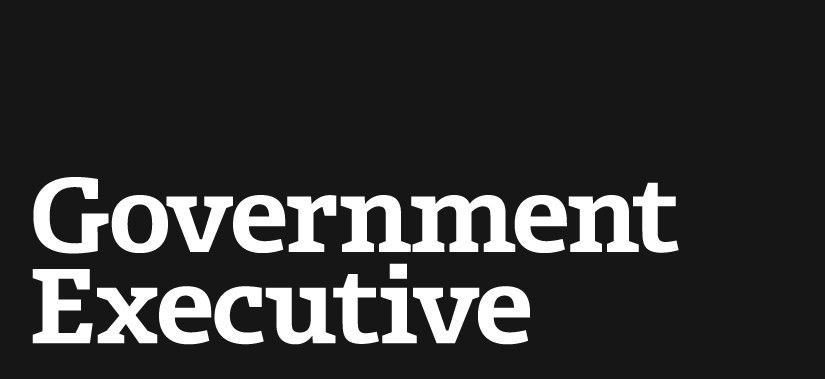 CIOs Aren't Expecting to Grow Their Staffs This Spring
March 19, 2013
Most chief information officers are planning to hire IT staff this spring, but that does not mean the number of IT jobs is on the rise. The majority of CIOs say they're not expecting to add new jobs, but rather planning to fill existing IT positions that open up in the next three months, according to a new report by Robert Half Technology.
The survey of more than 2,300 CIOs in the United States found that 61 percent of respondents plan to hire only for open IT roles this spring. Twenty-two percent of CIOs said they plan to put IT hiring plans on hold, while just 14 percent said they plan to add new IT jobs and staff. Two percent said they plan to reduce their IT staff.
Despite expectations to add jobs and fill open positions, many CIOs are seeing challenges when it comes to finding IT workers with the right skills. Seventy percent of those surveyed said it's somewhat or very challenging to find skilled IT professionals, with networking (16 percent), data/database management (13 percent) and applications development (12 percent) the most difficult areas for CIOs to recruit, the survey found.
In addition, 51 percent of CIOs said both network administration and database management are the skill sets in the greatest demand within their IT departments. Desktop support also is in high demand, with 48 percent of the response.
---
March 19, 2013
https://www.govexec.comhttps://www.nextgov.com/cio-briefing/2013/03/cios-arent-expecting-grow-their-staffs-spring/61961/