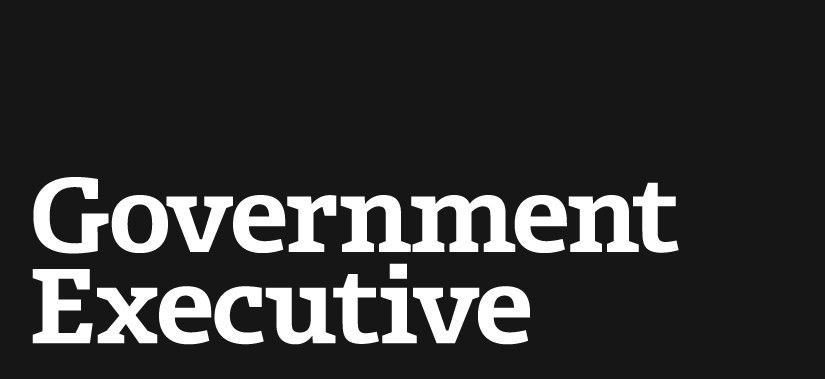 Are You More Productive With a Tablet?
March 18, 2013
Tablets are becoming more and more popular at work, but do these tools really make employees more productive?
A new post on GovLoop looks to get to the bottom of that question and whether agencies should supply tablets to their workforces or allow employees to bring their own devices.
A recent survey of 610 professionals in four industries by CDW found that tablet use has increased significantly in the past three years, from 9 percent to 56 percent. Most employees (59 percent) said they use their own tablet for work purposes, while 34 percent said they use an employer-issued device. Seven percent of respondents said the device is co-owned by them and their employer.
Employees said they like using a tablet because it makes information easier to access on the go, makes work more enjoyable and allows for better collaboration with co-workers. Those surveyed spend an average of 2.1 hours per day on their tablet for work purposes and feel they gain 1.1 hours in daily productivity by using the device. Eighty-four percent of respondents said they believe tablets make them better multi-taskers, the study found.
Employees surveyed said they also use other devices in addition to their tablets. The most popular devices were desktops (68 percent), laptops (62 percent), smartphones (53 percent) and cell phones (22 percent). Just 2 percent said they perform their jobs exclusively from their tablets.
Do you use a tablet for work, and do you believe it makes you more productive and collaborative? Should agencies issue these devices, or is a bring-your-own-device strategy the best bet for agencies in boosting tablet use?
(Image via Dragon Images /Shutterstock.com)
---
March 18, 2013
https://www.govexec.comhttps://www.nextgov.com/cio-briefing/2013/03/are-you-more-productive-tablet/61933/