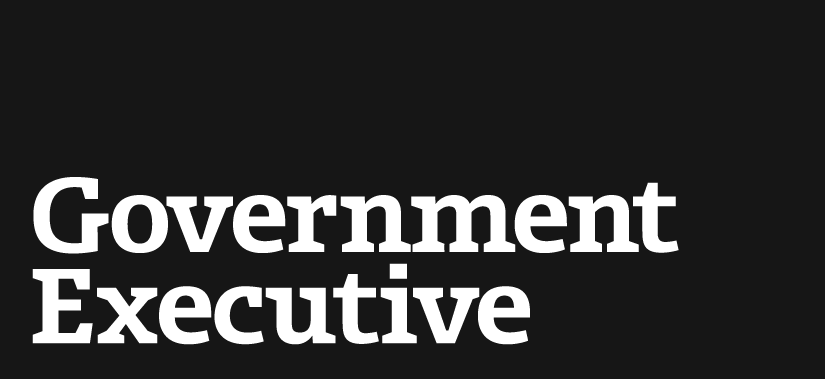 Telework Week Participation Skyrockets
February 22, 2013
This year's Telework Week is just nine days away, and already the event has drawn significantly more participation than last year's event.
Mobile Work Exchange announced this week that more than 97,000 employees have said they will work remotely as part of its annual Telework Week event, which runs March 4-8. The number of pledges is significantly higher than last year's event, when 70,000 employees promised to telework.
Nine out of 10 pledges are federal participants, with many agencies leveraging the Telework Week event as a means to stress test their systems. Ninety percent of Telework Week participants plan to use a laptop, with 60 percent planning to use VPN access and 11 percent planning to use virtual desktops
Collectively, these pledges will save $7.4 million in commuting costs and keep 4,678 tons of pollutants out of the air. If those making pledges were to telework one day per week for a full year, they would effectively save more than $367 million, Mobile Work Exchange estimates.
"Telework Week is an excellent opportunity for thousands of people to try teleworking and realize the great benefits it can provide," said Rep. John Sarbanes, D-Md., author of the 2010 Telework Enhancement Act. "A robust telework program can help organizations improve the quality of life of their employees, while also taking strides to protect the environment, reduce traffic congestion on the roads, and increase workplace efficiency."
Have you made your Telework Week pledge? How do you plan to leverage Telework Week, and what tools will you use?
---
February 22, 2013
https://www.govexec.comhttps://www.nextgov.com/cio-briefing/2013/02/telework-week-participation-skyrockets/61480/