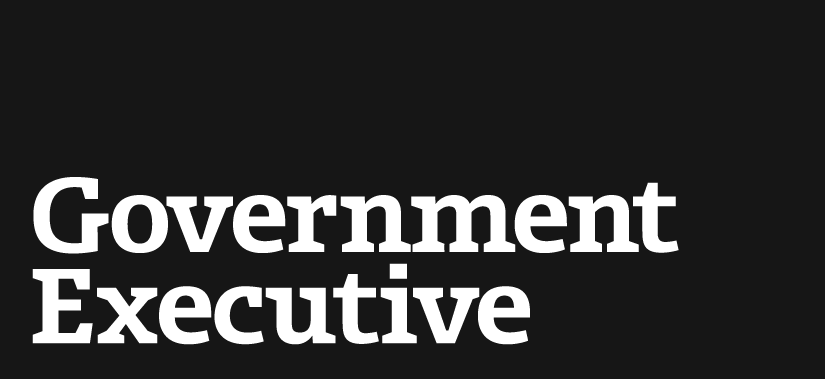 Survey finds big opportunities for government in mobile apps
February 6, 2013
Satisfaction with federal websites dipped slightly in the fourth quarter of 2012 but has remained relatively steady since 2009, according to a new report released Wednesday by consultancy Foresee.
The report found that while e-government had a solid run in 2012, in large part thanks to the release of the Digital Government Strategy, Americans' satisfaction with the e-gov experience has changed little. The year ended with a satisfaction score of 75 on the report's 100-point scale – the same score as every fourth quarter since 2009. That number is down from slightly from 75.3 in the third quarter and from an all-time high of 75.6 during the second quarter of 2012.
In addition, one in three citizens who accessed a federal government website did so using a mobile phone or tablet, and nearly half said that they might or plan to access a government website via their mobile device in the future. The fourth quarter report is the first to look at how citizens interact with government via mobile devices.
"There is a huge opportunity for the federal government to provide fast access to information and services through mobile applications and websites, and it is worrisome that satisfaction with this growing channel is so far behind," said Lary Freed, president and CEO of ForeSee. "Consumer adoption of smartphones and tablets is surging and the federal government is currently behind the curve."
Three websites from the Social Security Administration continue to top the list of satisfaction scores with federal websites. Those websites are a retirement age estimator (91); iClaim, a website for obtaining benefits (90); and a site dedicated to Medicare prescription drug plan costs (89). The top two SSA websites actually outperformed all other private sector companies measured by the satisfaction index.
---
February 6, 2013
https://www.govexec.comhttps://www.nextgov.com/cio-briefing/2013/02/survey-finds-big-opportunities-government-mobile-apps/61142/