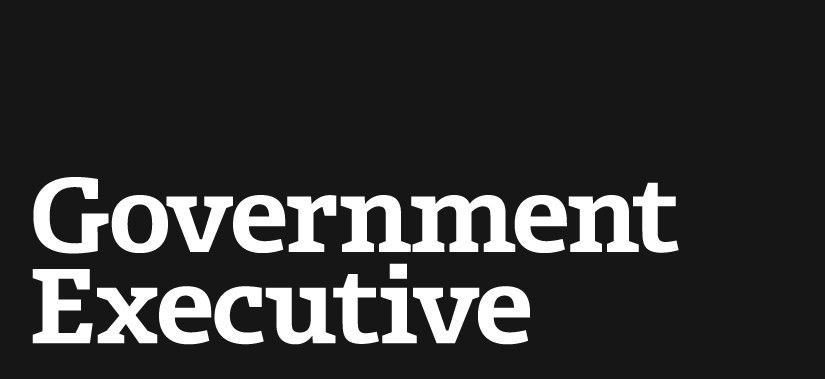 Most Government Techs Lose Sleep Over IT Security
February 20, 2013
Data loss, cloud security and privacy are the biggest concerns among public sector information technology workers, according to a new report.
A survey of 109 public sector IT employees by SolarWinds found that most are so worried about IT security clearance and compliance that the issues keep them up at night. Top concerns among respondents were data loss (39 percent), cloud security and privacy (37 percent), external threats (30 percent), denial of service attacks (39 percent) and endpoint security (27 percent). IT workers also ranked those issues as their top IT priorities, according to the survey.
Other issues ranked lower on IT workers' lists of concerns, such as BYOD (12 percent), training users (12 percent), unauthorized users on the network (8 percent) and zero-day attacks (4 percent), the survey found.
In addition, while the majority of IT employees surveyed had non-security related titles (66 percent), only 3 percent said they do not have responsibility for security and compliance, with the majority spending between 40 percent to 60 percent of their day working on IT security and compliance.
The most common compliance requirements among IT employees are COBIT (28 percent) and HIPAA (21 percent). Thirteen percent of respondents said their organization was responsible for FISMA compliance.
Still, even despite IT workers' concerns over security and compliance, a plurality (46 percent) believe their organization is better positioned to respond to security challenges than they were one year ago. Thirty-five percent said their organization is in a worse position to respond to security threats versus one year ago, with 25 percent of those saying staffing shortages and inadequate staff capabilities were the reasons for the poorer preparation. A plurality (40 percent) of those who said they were in a worse position to respond to threats said security tools were too complex for staff to use.
---
February 20, 2013
https://www.govexec.comhttps://www.nextgov.com/cio-briefing/2013/02/most-government-techs-lose-sleep-over-it-security/61405/