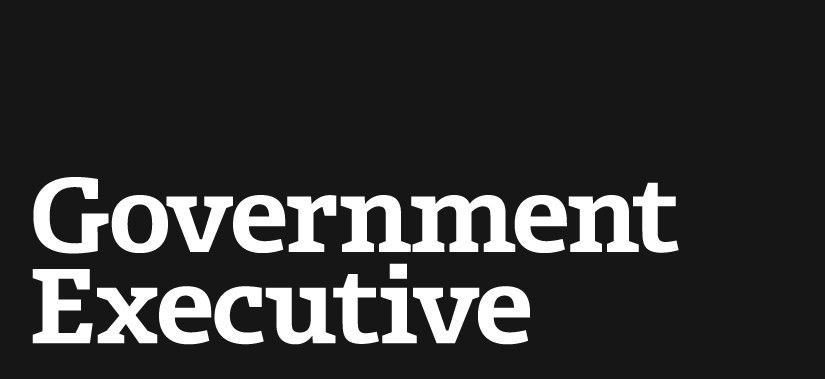 Federal IT recruiters look to high schoolers
February 4, 2013
The Office of Personnel Management is launching a new initiative designed to attract high school students into information technology careers in the federal government.
OPM Chief Information Officer Matthew Perry announced last week the launch of the 2013 IT Job Shadow Day, an effort to educate and engage high school students on the variety of IT careers in the federal government.
In a blog post on CIO.gov, Perry said students will have the opportunity to shadow federal IT professionals at federal offices across the country to "learn about the innovative work being done to improve transparency, communication and cost efficiencies for American citizens."
The 2013 job shadow season will run through May 1. Federal employees who would like to volunteer can register on MAX.gov. School faculty and administrators can sign up to participate on the IT Job Shadow Day page on CIO.gov.
---
February 4, 2013
https://www.govexec.comhttps://www.nextgov.com/cio-briefing/2013/02/federal-it-recruiters-look-high-schoolers/61063/