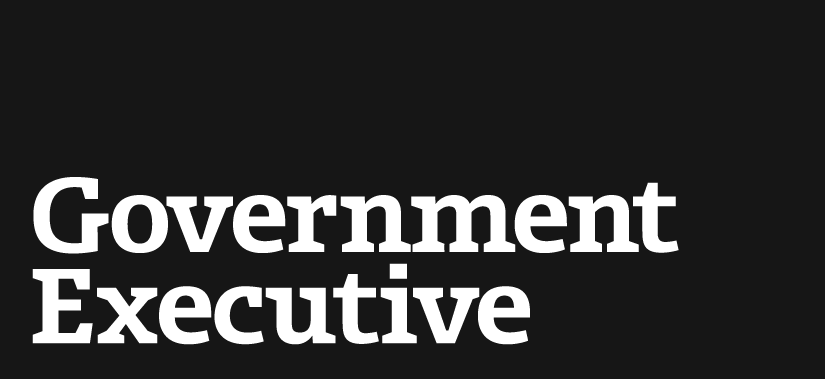 Agencies Balance Mobility and Cost Savings With Security
February 26, 2013
With the expansion of telework across the federal government, agencies are looking to new trends this year to both cut costs and make the workforce more mobile.
"Organizations are looking at serious budget constraints and trying to figure out where do I save anything from a budget and IT perspective," said Tom Simmons, area vice president for the U.S public sector at Citrix. "They're looking to allow users to bring their own devices into the enterprise and set up the back end to support a multitude of devices without sacrificing security."
Many agencies are either looking to issue teleworkers near-retirement desktops or allow them to use their own desktops or laptops when teleworking, Simmons said.
Last week, Citrix announced the release of a new enterprise mobile device management platform – XenMobile MDM – that allows users to use the device of their choice while also enabling IT to meet management and compliance requirements. "It's the kind of compliance that would allow the BYO concept, and we now give the enterprise the ability to support that in the same way they would configure, manage and support a government-furnished device," he said.
Still, Simmons said that when it comes to expanding telework and mobility, cultural issues are the biggest impediment. "It's the concept that I have to be able to see you to know you're working," he said. "We're seeing more and more government leaders lead by example in that regard. Leveraging telework as a real way to get more done independent of where you might be -- we'll continue to see that adoption pick up."
---
February 26, 2013
https://www.govexec.comhttps://www.nextgov.com/cio-briefing/2013/02/Agencies-Balance-Mobility-and-Cost-Savings-With-Security/61524/