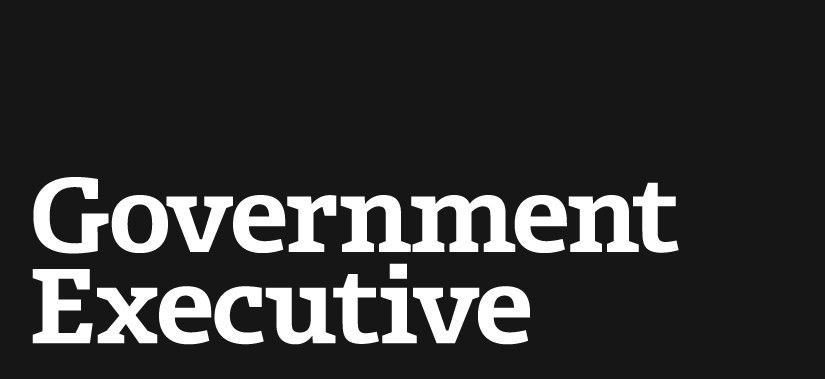 Maven madness: Apparently everyone's an expert on social media
January 9, 2013
Maven. Ninja. Evangelist. Guru.
The Atlantic reports that these are all popular names that self-proclaimed social media experts are giving themselves, according to an analysis by Ad Age, which counted the most used social media titles on Twitter.
In January 2013, the number of Twitter users with "social media" as part of their bio has grown significantly, to 181,000, up from a mere 16,000 in 2009. "Maven" and "ninja" were nearly tied for being used the most – nearly 22,000 times. Other popular titles were "evangelist" (20,829), "guru" (18,363) and "consultant" (9,031). "At this rate, everyone on Twitter will soon be a social media guru," Ad Age's B.L. Ochman writes.
Since Twitter allows only 140 characters plus a url for users to explain even their bio, it's interesting that so many Twitter users are reserving that limited space to tout social media expertise.
As is shown in a blog post I wrote yesterday on social media at federal agencies, as well as my Twitter feed, I most commonly refer to social media professionals in government as "gurus" or "mavens." But because these titles are becoming so widespread, perhaps actual social media professionals prefer a title with a more professional tone.
How do you characterize your social media skills in your Twitter bio or on your resume? Do you prefer a more professional title?
---
January 9, 2013
https://www.govexec.comhttps://www.nextgov.com/cio-briefing/2013/01/maven-madness-apparently-everyones-expert-social-media/60562/