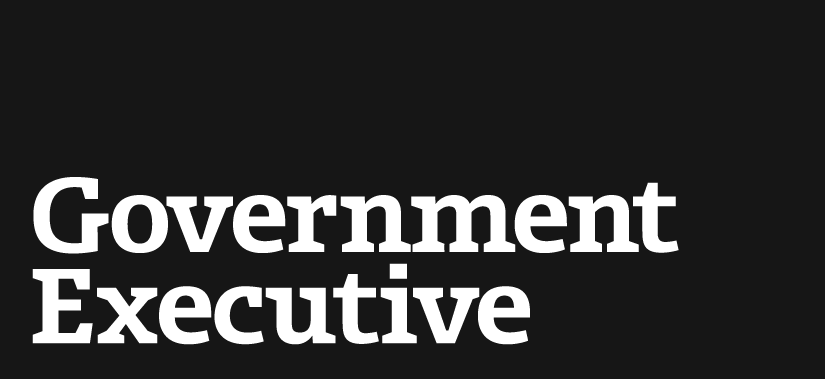 Job flexibility may slow boomer retirements
January 10, 2013
Technology has been touted as a means for retiring federal workers to pass on their knowledge and expertise to tech-savvy new hires. But that may not be the only benefit it is having on knowledge transfer in the federal government. In fact, telework is playing a big factor in many retirement-eligible federal employees deciding to stay in their jobs – giving agencies an even longer window to capture their knowledge and expertise.
Andrew Krzmarzick, director of community engagement for GovLoop, writes in a blog post that telework may be a major driver of Baby Boomers deciding to stay in their jobs beyond their retirement age. He quotes a recent GovLoop interview with Nick Nayak, chief procurement officer at the Homeland Security Department, who noted that while 20-25 percent of DHS' workforce is at retirement-eligible age or soon to be, DHS workers in 2012 did not retire as quickly as they have in the past.
"Teleworking is a big reason for that," Nayak told GovLoop. "It allows employees the chance to work a more flexible schedule so they aren't retiring as early as before."
Are retirement-eligible Baby Boomers at your agency staying on longer than expected? Is telework contributing at all to this trend?
---
January 10, 2013
https://www.govexec.comhttps://www.nextgov.com/cio-briefing/2013/01/job-flexibility-may-slow-boomer-retirements/60594/