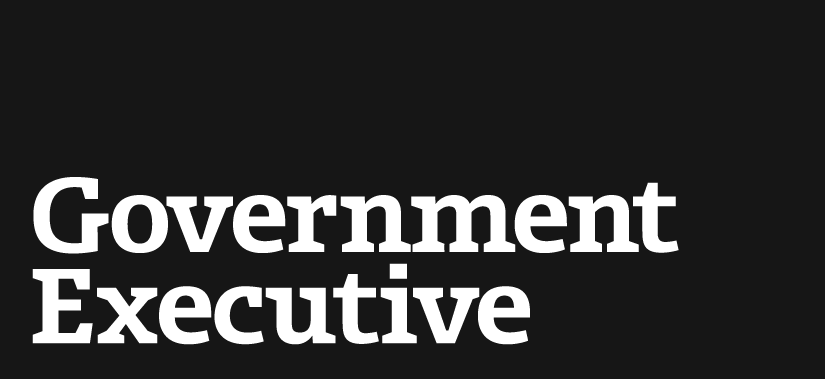 Fed pay limbo could scare off IT workers
January 2, 2013
Congressional leaders on Tuesday reached a deal that averts the fiscal cliff and postpones automatic spending cuts, but federal employee pay and benefits still lie in limbo – an issue that could have a particular impact on the recruitment and retention of IT workers in the coming year.
Last week, President Obama issued an executive order that would lift the current two-year pay freeze on civilian workers and implement a 0.5 percent across-the-board pay increase starting the first pay period after March 27.
But the House voted Tuesday evening to block that scheduled increase for federal workers in the spring and to prevent a raise for members of Congress from going to effect.
While the fiscal cliff agreement passed by the Senate includes a provision to prevent the congressional pay boost, it did not address the federal employee pay freeze. If the House and Senate do not agree on a measure extending the pay freeze for federal employees in the coming months, the 0.5 percent pay boost will go into effect.
Federal unions this week again spoke out against extending the pay freeze, noting that such constant attacks on pay and benefits have hurt morale and will have an impact on recruiting and retention going forward. "Federal employees have already contributed $103 billion over 10 years through the continuing pay freeze and increased pension contributions," said Colleen Kelley, president of the National Treasury Employees Union. "Our country, and our federal workforce, deserve better than this continued uncertainty."
That uncertainty combined with the possibility for continued cuts to pay and benefits could make many workers – particularly IT workers -- reevaluate their plans for 2013 and consider jobs in the private sector. While federal employee pay and benefits still lie in the balance, for example, salaries for most IT workers in the private sector are on the rise. A report released in October by Robert Half Technology found that private sector IT workers will receive an average 5.3 percent increase in their salaries this year.
What impact does the continued uncertainty about your pay, benefits and job security have on your job plans for the new year? Is the grass greener in a private sector IT job?
---
January 2, 2013
https://www.govexec.comhttps://www.nextgov.com/cio-briefing/2013/01/fed-pay-limbo-could-scare-it-workers/60420/