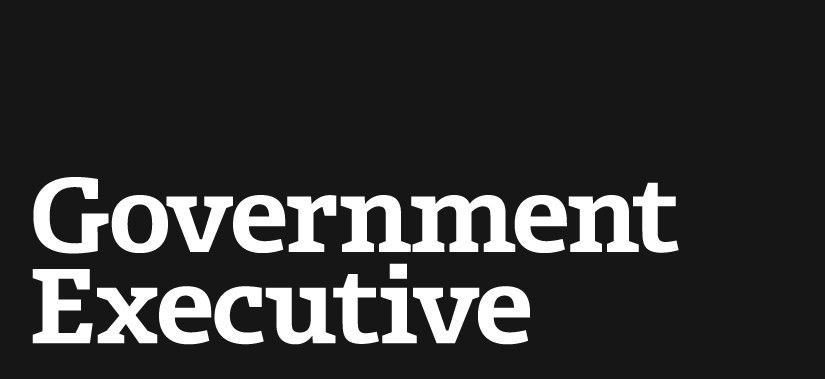 Teleworkers say they work harder than office-bound peers, but some doubt it
December 21, 2012
On Wednesday, I wrote about a recent report by researchers at the University of Texas that found some potential downsides to telework -- particularly that employees who work remotely are working more hours than their in-office counterparts.
Specifically, the study found that most of the 30 percent of respondents who said they work from home add five to seven hours to their workweek compared with those work exclusively at the office. Teleworkers also were likely to work a standard 40-hour workweek and more likely to work overtime, researchers found.
Telework has been expanding rapidly in the federal space thanks to the 2010 Telework Enhancement Act, so much so that roughly one-quarter of federal employees are teleworking in some form. So how are feds reacting to the University of Texas study, which paints telework in a somewhat negative light?
According to comments on Wednesday's post, most feds admit that telework often equates to working more hours, yet most are still extremely positive about the flexible work option.
"I am a federal government employee with a 50 minute commute each way, and I get to telework two days per week," one commenter noted. "I find that I work through the time I would have been commuting, and sometimes work even later if I'm 'on a roll.' I guess I'm in the group of workers that 'contributes' more time, but I wouldn't trade it for the world. … While my effective take-home pay continues to decline, this is one benefit that keeps me a loyal federal employee."
"I'm a federal employee who teleworks 100% with approximately 100+ other field staff," another commenter noted. "Field productivity, as determined by the number of assignments completed, is far greater than our office counterparts. Not only do I often work after hours, but I also carry a BlackBerry, via which I respond to emails and conduct job-related telephone interviews not only after hours but also on weekends . . . The benefits of having no commute keep me a loyal federal employee."
Still, other feds expressed negative views of telework, particularly of their teleworking colleagues, who they believe are not putting in an adequate amount of work, much less overtime. "The people in my office who most often work from home do the least amount of work and are impossible to reach when they are supposed to be a home working," one commenter said.
Still, the overall positive response to the report in relation to federal telework is in line with the recent results of the 2012 Federal Employee Viewpoint survey, which found that telework satisfaction among feds has increased in the past year, up from 70 percent in 2011 to 73 percent in 2012.
Are you in line with the majority of feds who have a positive view of telework, even if it equates to working more hours than you otherwise would in the office?
---
December 21, 2012
https://www.govexec.comhttps://www.nextgov.com/cio-briefing/2012/12/teleworkers-say-they-work-harder-office-bound-peers-some-doubt-it/60319/