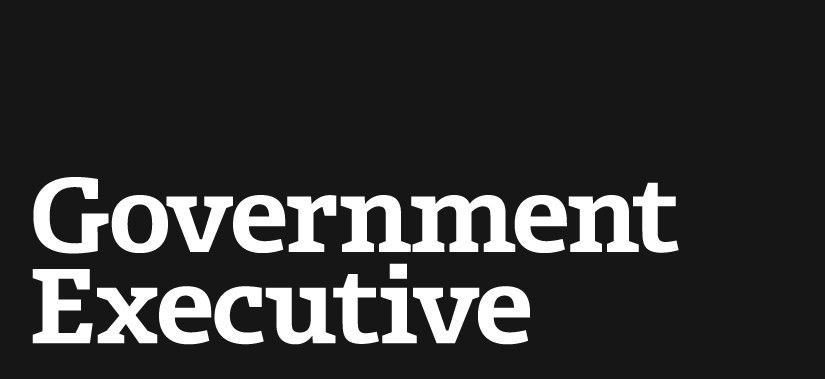 Survey raises some red flags about management fellows program
December 3, 2012
The federal government each year recruits and hires roughly 400 graduate students in areas ranging from IT to acquisition to human resources to participate in two-year fellowships as part of the Presidential Management Fellows program. So how satisfied are these young workers with their federal job experience?
According to a new Partnership for Public Service survey of 274 of the 420 fellows in the 2011 class, most fellows are satisfied with the work experiences in the initial stages of the program -- giving the government a score of 72.7 out of 100, eight points higher than the job satisfaction score of all employees governmentwide, as measured by the Partnership's annual Best Places to Work survey. That score is comparable to the job satisfaction of all new federal employees under the age of 30, the Partnership found.
PMFs also generally like and respect their immediate supervisors, have realistic expectations for the program and come with motivation to serve the public, the survey found.
The survey did raise some red flags, however. For example, more than one-third of PMFs felt their first assignments did not always make good use of their talents, and 39 percent did not believe that their first assignment served their developmental needs. Forty-three percent of PMFs also felt their supervisors did not fully understand how the PMF program works, and 40 percent said they did not get the guidance they needed early on from agency coordinators.
"Unless remedied, these lapses could undermine the purpose of the PMF program and discourage participants from continuing careers in federal service," the report states.
Last year, the government officially launched a Technology Fellows Program as part of the Obama administration's 25-point plan to reform federal IT management. The new fellowship program, which falls under the PMF program, appoints technology students who are expected to complete a master's or doctoral-level degree to serve a two-year paid fellowship with the federal government.
The first class of fellows in the technology program did not begin their fellowships until 2012, however, meaning the Partnership did not gauge their specific opinions in the survey. Still, the survey holds implications for assessing the strengths and weaknesses of the overall program and helping agencies make the changes necessary to recruiting and retaining the highly-skilled technology workers participating in the program.
---
December 3, 2012
https://www.govexec.comhttps://www.nextgov.com/cio-briefing/2012/12/survey-raises-some-red-flags-about-management-fellows-program/59909/