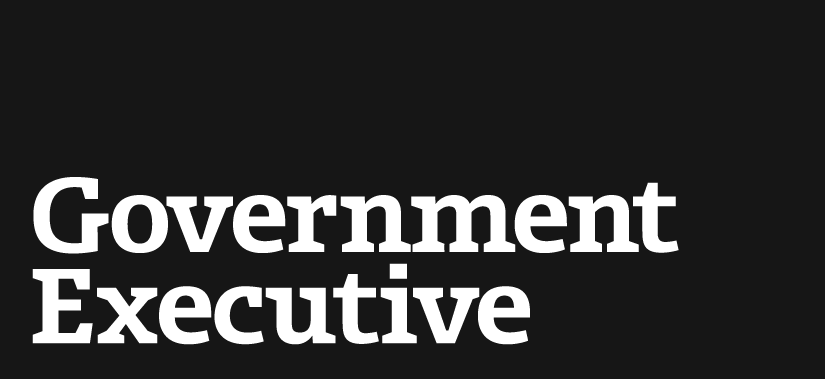 App developers and other techs poised to make more money next year
December 6, 2012
Federal employees are unlikely to see a pay raise above 0.5 percent next year, if they receive one at all. But information technology employees with skills in one of several areas will be in high demand in the coming year and could see significantly higher salaries as a result.
According to the recent 2013 Salary Guides by Robert Half Technology, four positions in the IT field are likely to see above-average salary gains in the coming year, particularly as a result of the high demand for such professionals as organizations enhance their digital presence and boost investments in IT infrastructure.
Mobile applications developers, for example, will see average starting salaries increase by 9 percent, ranging from $92,750 to $133,500. The high demand for these developers is likely a testament to the growth of mobile use in the coming year.
Business intelligence analysts also will above average increases of 7.3 percent, with starting salaries ranging from $94,250 to $132,500, Robert Half found. Network architects also are forecasted to receive a 7 percent boost to starting salaries, to between $102,250 and $146,500.
The government can also expect steep competition for professionals who can support mobile, big data, cloud and virtualization initiatives. Other areas that will continue to be in demand are database administrators, who can expect to see a 31 percent jump in employment from 2010 to 2020, as well as information security analysts, Web developers and computer network architects – who can expect to see a 22 percent spike in hiring during that time period, Robert Half found.
So what are the keys to recruiting and retaining these critical skill sets? Robert Half said these workers are drawn to competitive salaries, benefits such as flexible work hours and paid time off, and professional development opportunities that allow them to grow their knowledge and skills.
"Salary isn't the only key to job satisfaction, but the lack of appropriate compensation can prompt talented technology professionals to seek other career opportunities," the report states.
---
December 6, 2012
https://www.govexec.comhttps://www.nextgov.com/cio-briefing/2012/12/app-developers-and-other-techs-may-make-more-money-next-year/59991/