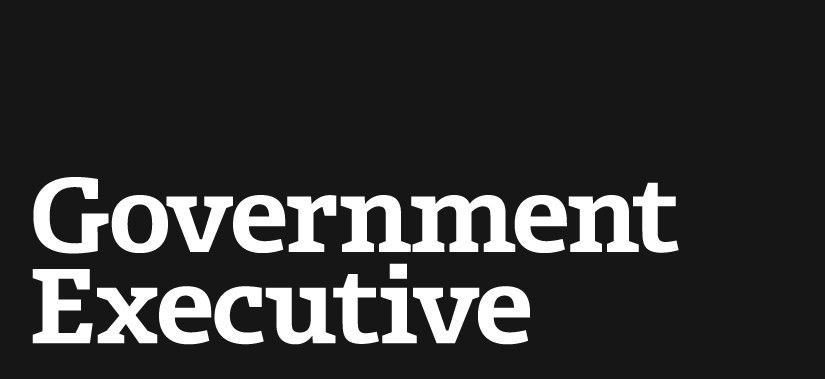 Program aims to help young feds develop professionally
November 12, 2012
Young federal and industry professionals working in a range of areas, including IT, human resources and financial management, have a new opportunity to come together to learn skills that may not be emphasized enough in government -- the ability to collaborate, network and develop as a professional.
The American Council for Technology and Industry Advisory Council recently launched the new Associates Program aimed at providing young professionals, specifically those at the GS 7-11 levels and their industry counterparts, with training to help them network and collaborate with their peers.
The new Associates Program is an addition to two other professional development programs run by ACT-IAC. The Voyagers Program is geared toward mid-level government and industry professionals, while the Partners Program aims to groom senior federal employees in GS-14 or GS-15 jobs with the leadership savvy necessary to excel in various areas, such as human capital, project management and business development.
A report released in August by ACT-IAC found that there often is a disconnect between federal HR officials and information technology leaders over what measures are effective for bringing on the next generation of IT leaders. While federal HR leaders say they have succession plans in place, many agency IT operational managers have developed their own internal succession planning amid a perceived lack of HR support, according to the report.
Rory Schultz, chairman of the 2012 Partners Government program, said Friday that the three ACT-IAC development programs all work to help solve the challenges identified in the August report by ensuring that all agency counterparts -- from IT to HR -- are collaborating effectively.
More specifically, Schultz said he applied principles learned in the ACT-IAC programs in his IT job at the Food and Nutrition Service, where the agency decided to combine services and close some field offices. This meant that some employees went to teleworking full-time, he said. "The IT team worked closely with HR and logistics to ensure those employees could continue to do their job, and the programs helped me in that," he said. "The Associates, Partners and Voyagers programs recruit from all other fields, so those in IT can see those other spheres and the coordination is there."
Sherry Weir, chairwoman of the 2012 Partners Industry program, also stressed that the programs are not geared toward developing the best IT professional, but simply developing the best professional and helping participants realize that collaboration is key to success. "Agencies don't always take advantage of opportunities for their professionals to understand different cultures," she said. "We treat agencies as having a single culture, and young professionals don't really understand that cross-collaboration unless they change jobs."
The programs also represent an opportunity for government and industry professionals to gain knowledge of how the other group works, in part by developing pairing government and industry employees. Those partners work together on projects over the nine-month program, including spending time at the offices of their partner. "It allows participants to walk in the other guys' shoes for nine months," Weir said. "Rotational programs in the government are a little narrow. Here, participants are exposed to everyoffice, not just the CIO office."
Both the Associates and Partners programs are accepting applications for the 2013 class, which will kick off in February and run through October. Applications are being accepted until Dec. 15.
"The way we present this program, particularly if you're into novels, is that it's like a fascinating book series that you can't put down," Schultz said. "We've now written the prequel with the associates program, so that when participants finish the program, they want to read the sequel through the Voyagers and Partners programs."
For more information on the Associates program, click here. For more information on the Partners program, click here.
---
November 12, 2012
https://www.govexec.comhttps://www.nextgov.com/cio-briefing/2012/11/program-aims-help-young-feds-develop-professionally/59447/