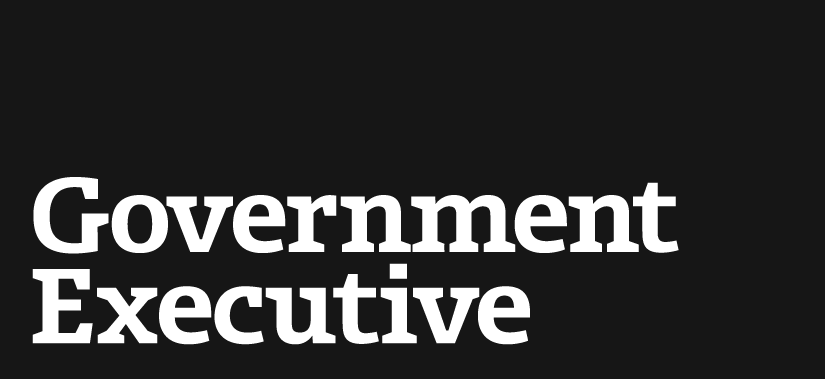 Pay freezes, job cuts and tight budgets hurt feds' job satisfaction
November 27, 2012
Federal employees are more satisfied this year than they were in 2011 with agency telework programs. But that's about the only area where they are more satisfied when it comes to their pay, benefits and job satisfaction, in large part thanks to pay freezes, job cuts and tightening budgets, according to results of the 2012 annual employee survey.
The 2012 Federal Employee Viewpoint Survey of more than 687,000 federal employees found that while federal employees overwhelminglyreport that they enjoy the work they do and believe it is important, their overall satisfaction with their jobs, pay and organizations are areas of continued risk.
Satisfaction with pay, for example, dropped four percent over 2011 levels, to 59 percent, the lowest level since the 2004 survey. Only two of 10 employees feel pay raises are based on their job performance, and only about three of 10 employees feel that performance is recognized in a meaningful way and that promotions are based on merit.
In addition, federal employee responses were down two points (to 67 percent) when asked whether they would recommend their agency as a good place to work, and down three percentage points when asked about their satisfaction with their job (68 percent) and organization (59 percent), thestudy found.
OPM Director John Berry noted in comments accompanying the report that stresses on public servants, particularly continued pay freezes and tight budgets, are reflected in this year's declining survey results. "While the federal workforce still holds strong and positive views on many critical items, the combined voices of more than 687,000 employees cannot be dismissed," the report states.
And the decrease in pay and job satisfaction among federal workers could have an impact on the federal IT workforce, particularly as agencies look to compete for highly-skilled IT workers, particularly in areas like cybersecurity. While some surveys have suggested that pay for federal IT workers is comparable to their private sector counterparts, compensation for federal IT staff has remained relatively flat or actually decreased over the past couple of years. And while federal IT pay is staying flat, at least for now, IT workers in the private sector are slated to see an average 5.3 percent increase in their salaries in the coming year. Most private IT pros are expecting to see bonuses as well.
What are your thoughts on the results of this year's federal employee survey? Could declining federal employee pay and job satisfaction have an impact on IT recruiting and retention?
---
November 27, 2012
https://www.govexec.comhttps://www.nextgov.com/cio-briefing/2012/11/pay-freezes-job-cuts-and-tight-budgets-hurt-feds-job-satisfaction/59764/