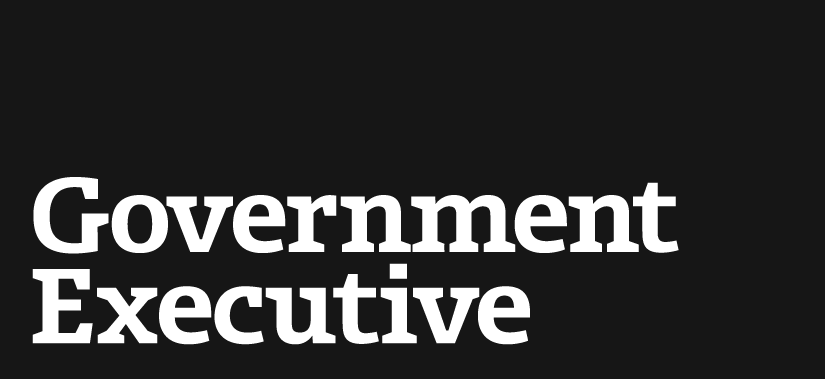 Foundation offers $120,000 in information security scholarships
November 29, 2012
Students, graduate students and post-graduate students will soon have the opportunity to apply for various scholarships to further their careers in the field of information security.
The (ISC)2 Foundation announced last week that its 2013 scholarship application period will open on Jan. 1 and will run through March 31. The foundation will offer $120,000 in scholarships designed to help students and faculty build stable careers in cybersecurity.
"As cyber threats continue to evolve with broader implications worldwide, it is critical that we cultivate a workforce capable of mitigating these risks for the long term," said Julie Peeler, director of the (ISC)2 Foundation. "These scholarships are aimed at encouraging not only entry into the workforce but more academic participation within this industry to help fulfill this growing need."
The awards available include two scholarships totaling up to $40,000 for women, scholarships of up to $5,000 each for undergraduate students, funding of up to $3,000 each for graduate students pursuing research projects and vouchers for faculty members to obtain cybersecurity certifications.
The Harold F. Tipton Memorial Scholarship also is available to provide passionate undergraduate students with the means to follow the pathway to industry excellence. The amount of money available will depend on the funds collected through the scholarship fund.
"From a young age, I was fascinated with the power of information security and the necessity to protect our data," said Alex Palermo, a 2012 undergraduate scholarship recipient. "The 2008 financial crisis hit my family particularly hard, and I realized I needed to further my education, but financing it was the crucial next step."
To apply for a 2013 scholarship, click here.
---
November 29, 2012
https://www.govexec.comhttps://www.nextgov.com/cio-briefing/2012/11/foundation-offers-120000-information-security-scholarships/59846/