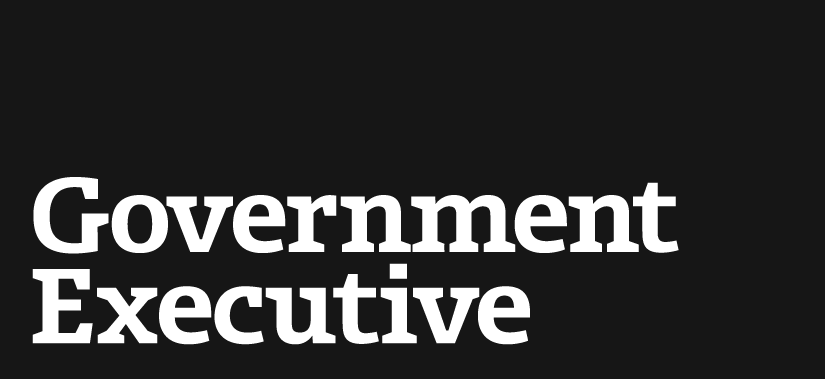 Federal salaries well below average, group finds
October 22, 2012
Several reports have claimed that federal workers, including federal IT workers, are overpaid when compared with their private sector counterparts. But a new report by an independent government salary council suggests that the pay gap between those two groups has grown by more than 7 percent this year in favor of private sector workers.
The Federal Salary Council, an independent group of salary experts, union representatives and federal officials that makes determinations each year on locality pay, on Friday released its report that concluded federal employees earn 34.6 percent less pay on average than their private sector peers. In 2011, the council found feds earned 26.3 percent less.
Federal employees have been under a two-year pay freeze that started in 2011. President Obama recently signed a six-month continuing resolution that extends the federal pay freeze through April 2013.
FSC's findings contradict other reports from organizations such as the Heritage Foundation and Cato Institute, which have used various methods to paint government workers as overpaid, finding federal pay between 2 percent and 58 percent higher than that of private sector workers.
For IT workers in particular, Dice.com's 2010-2011 salary survey found that while average salaries for federal IT workers stayed relatively flat in 2010 – down just 0.1 percent to $83,292 – they were still higher than the overall average salary for tech workers, which was $79,384. Dice did not compare federal versus private sector tech pay in their 2011-2012 report.
A July report by the Government Accountability Office concluded that there is not currently a definitive way to measure a potential pay gap between the two groups.
What are your thoughts on the salary council's findings? Could you be making an average of 34.6 percent more in the private sector?
---
October 22, 2012
https://www.govexec.comhttps://www.nextgov.com/cio-briefing/2012/10/federal-salaries-well-below-average-group-finds/58919/