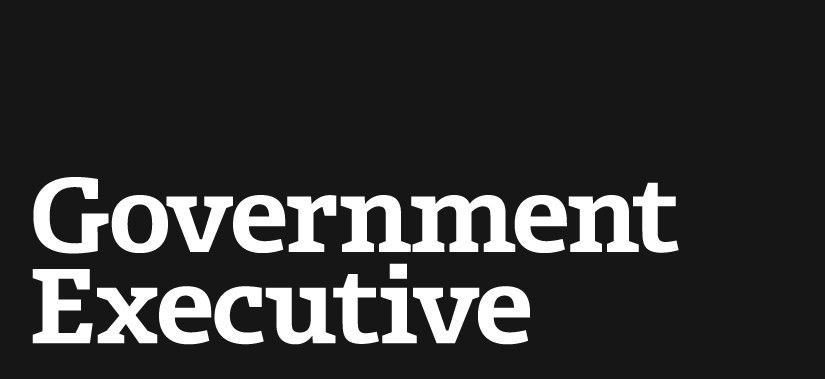 Demand for IT security workers heats up
October 24, 2012
The unemployment rate for technology professionals is about half of the national average, but for some positions -- like information security -- the hunt for skilled workers is heating up even more.
According to this month's issue of the Dice Report, information security job postings on Dice are at an all-time high, with 1,916 job postings as of Oct. 1. "Companies need tech pros to prevent data breaches by ensuring a safe, secure environment for customers and employees," the report states.
Other top skills, like software development, quality assurance, Python, virtualization, Android and Windows 7, also are being requested in Dice job postings more than ever before.
In addition, the top tech metro areas remain in New York and Washington, although job postings in those areas are slightly down this month. Job postings in Chicago, Boston, Dallas, Seattle and Philadelphia are all up between 7 percent and 11 percent this month.
---
October 24, 2012
https://www.govexec.comhttps://www.nextgov.com/cio-briefing/2012/10/demand-it-security-workers-heats/58982/