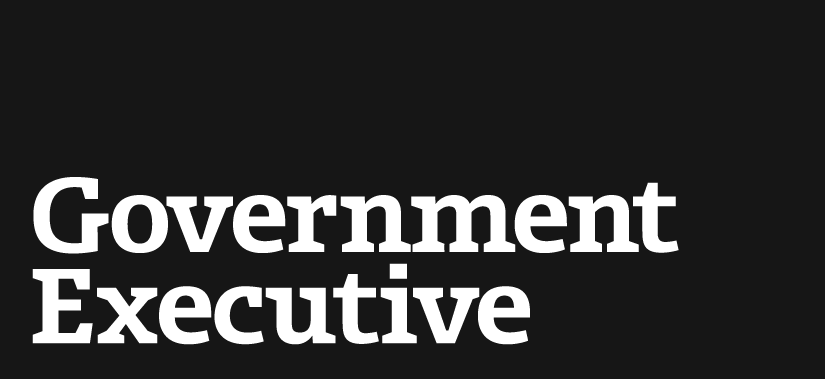 U.S. Border Drones Need 'Further Refined' Privacy Policies, DHS Chief Says
February 26, 2014
The new Homeland Security Department chief told Congress that he wants to enhance privacy guidelines for the department's use of drones in residential areas -- but DHS Secretary Jeh Johnson stopped short of prohibiting the controversial practice of local police borrowing them.
Other agencies, including sheriff's offices and the National Guard have borrowed unmanned aerial surveillance systems from DHS nearly 700 times during the past three years, the Associated Press reported last month.
It is unknown how many hours the other organizations used drones from the department's fleet of 10 unmanned jets, the purpose of their missions or who paid for the flights.
"There may be some instances where, for a very important law enforcement objective, we might support some local law enforcement's efforts at drug trafficking or something of that nature, so I wouldn't rule that out but the principal reason they are there is border security," Johnson told a House committee in his first congressional appearance since taking office two months ago.
DHS began purchasing the remotely-piloted aircraft in 2004, to curb illegal immigration, smuggling and potential terrorist activity.
In general, DHS has not fully utilized its drones for any objectives, according to federal investigators. In May 2012, a department inspector general blasted the agency for idling its fleet of then-seven aircraft for 63 percent of the time the jets should have been airborne, averaging 3,909 hours per year instead of 10,662 hours. After acquiring three more drones, the fleet put in 5,100 hours during fiscal 2013, DHS officials told Nextgov last month.
"Each year, we are working toward the number of flight hours that we believe are optimal for the program," department spokesman Brian Friel said.
Johnson, a former top Pentagon lawyer, formulated the White House policy on lethal drone strikes in Yemen and Somalia. At the time, he reportedly complained that the Obama administration was being too secretive about the targeted drone program.
On Wednesday, Johnson said, "I want to be sure that as we go forward with this technology that we are also providing adequate assurances, safeguards, protections when it comes to privacy for our citizens who live around the border."
He added that he wants "to make sure we further refine or policies in that regard if we are going to continue to conduct surveillance along the border."
Johnson also vowed to spend appropriations on drones only on missions that lawmakers have mandated. "My priority is border security," he said. "If I have surveillance technology that Congress has funded and given to me for that purpose, that's my priority."
At the time of the IG report, DHS officials reported that between 2006 and 2011 the agency spent $55.3 million for aircraft operations and maintenance. Each drone costs about $18 million.
Lawmakers have continued to invest in additional vehicles and accessories for border security purposes. Those instruments include VADER -- vehicle and dismount exploitation radar -- that detects and follows people traveling on foot as well as vehicles moving on land.
---
February 26, 2014
https://www.govexec.comhttps://www.nextgov.com/cio-briefing/2014/02/dhs-top-boss-domestic-drones-need-better-privacy-policies/79471/