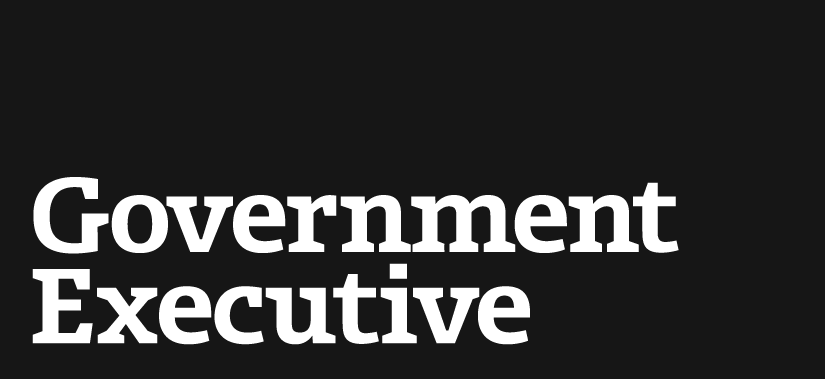 Are You Ready to Pay for YouTube?
May 6, 2013
The Financial Times reports that the long-rumored paid subscription model is coming to YouTube as early as this week. The strategy will help YouTube compete not only with other online outlets like Netflix and Hulu but also with major networks like CBS. However, it's also a sea change in the site's approach to content, since YouTube has always been a destination for endless amounts of free user-generated content. Don't worry, though. Most of it will still be free — for now anyways.
According to the FT's Matthew Garrahan and Andrew Edgecliffe-Johnson, the new paid subscription platform is in the final stages of development and "will apply to as many as 50 YouTube channels." The paid subscriptions will likely affect the same batch of professional quality channels that YouTube's already investing heavily in promoting. With YouTube having spent over $200 million promoting this strategy in the past 18 months, these include channels hosted by major media companies, everyone from The Onion to WWE. Now it's time for the users to start shelling out some cash for premium content
Read more at The Atlantic Wire.
---
May 6, 2013
https://www.govexec.comhttps://www.nextgov.com/cio-briefing/2013/05/are-you-ready-pay-youtube/62983/