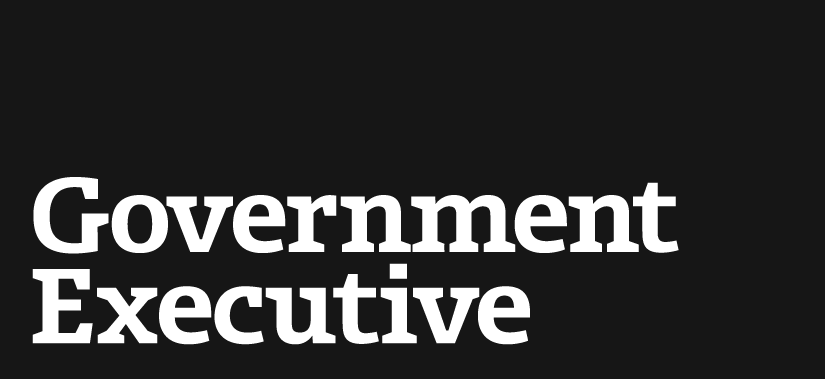 Transit Systems Apparently Not a Target in Boston Marathon Bombing
April 16, 2013
Authorities did not halt all subway trains surrounding the Boston Marathon finish line following Monday's violent blasts, likely because there was no indication transit systems were potential targets, counterterrorism experts say.
On Tuesday, a marathon runner and spectator told Nextgov the couple was on Boston's "T" subway system, about two stops away from one of the open stations closest to the attacks, when explosives ignited around 2:50 p.m. They were unaware anything had happened until arriving at a Holiday Inn in Brookline, Mass., about three miles away from Copley Square.
A relative texted the spectator to check on her safety, and that was when the couple first learned of the incident. Marathon participants were still running by the hotel, they said. The couple had no trouble leaving by car around 3:30 p.m.
"The general policy is not to shut down the subway unless there is a specific event in it or an attack specifically targeting it," said Mitchell Silber, former New York Police Department director of intelligence analysis, who supervised ongoing terrorism-related investigations.
Silber, an NYPD official between 2007 and 2012, added, "There was so much confusion in the immediate aftermath of the event there was no good reason to shut it down." He now is a senior fellow at George Washington University's Homeland Security Policy Institute.
The Massachusetts Bay Transportation Authority Transit Police did not respond to requests for comment.
Homeland Security Department Secretary Janet Napolitano said in a statement released shortly before 3 p.m. on Tuesday: "While there is no current indication to suggest that the events in Boston are indicative of a broader plot, out of an abundance of caution, DHS continues to keep in place enhanced security measures at transportation hubs, utilizing measures both seen and unseen."
Copley Station had been inaccessible all day due to race activities. On Tuesday afternoon, transit authorities stated the station "will remain closed until further notice."
(Image via Stephen Orsillo/Shutterstock.com)
---
April 16, 2013
https://www.govexec.comhttps://www.nextgov.com/cio-briefing/2013/04/transit-systems-apparently-not-target-boston-marathon-bombing/62568/