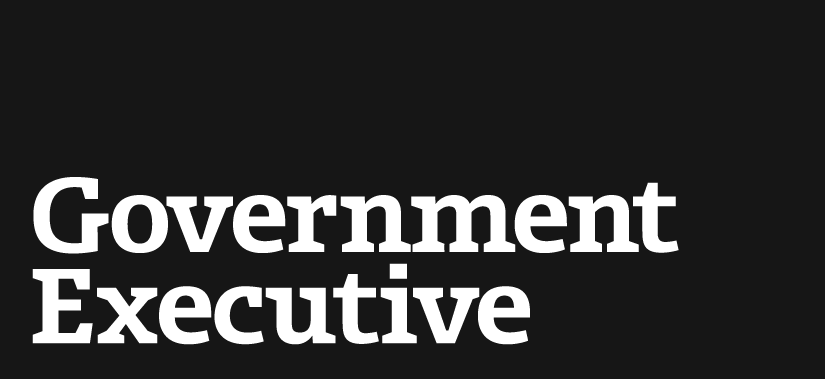 Google Fiber Is Coming to Provo, Utah — Because It Already Had Fancy Internet
April 18, 2013
Last Tuesday, Google announced another reason to be jealous of Austin, Texas — the city became the second place in the U.S. where Google would offer its super fast, affordable fiber Internet service. Well, this week you can be jealous of Provo, Utah.
Yes, a little place called Provo (population: 112,000) in Utah is the third city in the country where Google will roll out its fiberoptic Internet service later this year, hopefully. As Google explained on its company blog, the deal hinges on the town's approval of its purchasing iProvo, the town's existing fiber Internet service provider. As our Rebecca Greenberg explained last week, the cost of laying down new fiber cords in a new city is insanely high. It cost around $84 million to put fiber cables in Kansas City, the first place to receive the service. For Provans, they will have to pay a $30 activation fee to activate the Google service, which presumably will cover the costs of bolstering the town's the existing network to Google's standards.
Read more at The Atlantic Wire.
---
April 18, 2013
https://www.govexec.comhttps://www.nextgov.com/cio-briefing/2013/04/google-fiber-coming-provo-utah-because-it-already-had-fancy-internet/62625/