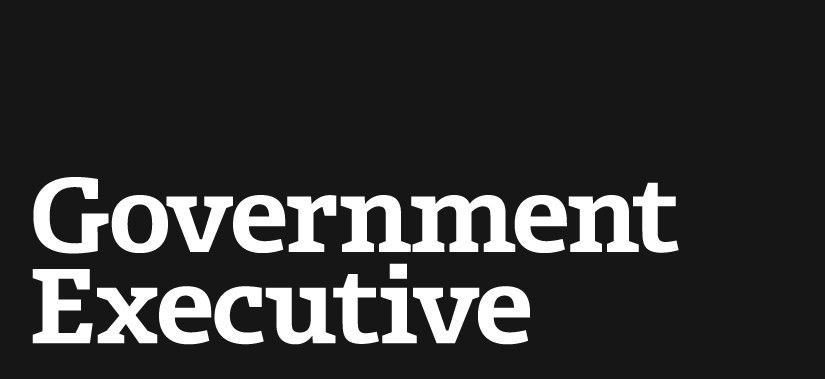 Redesigning the Federal Workspace for the 21st Century
March 26, 2013
This is the first in a series of sustainability case studies developed by the Center for Climate and Energy Solutions.
"Work is what you do, not where you do it." That's how President Obama described the need for flexible workplaces in a March 2010 address at the White House Forum on Workplace Flexibility. That message underpins the General Services Administration's approach to the Prototype Alternative Workspace, a pilot program through which GSA is testing a flexible office layout at agency headquarters that fully embraces the latest mobility and collaboration tools. The central idea is that federal employees should be fully capable of working from any location using today's mobile technology.
In addition to creating a workplace design that enhances worker satisfaction and productivity, the Prototype Alternative Workspace project advances sustainability goals by reducing the amount of office space required and facilitating increased telework. This results in cutting energy use by 45 percent with a corresponding reduction in carbon dioxide emissions.
The effort was founded on six goals that GSA is using to evaluate its success:
Create a place where people want to come to work;
Provide a professional workplace;
Encourage and support collaboration;
Improve productivity;
Produce energy savings;
Improve the utilization of real estate.
GSA found that existing workspaces were used less than 50 percent of the time, so the agency set out to show that redesigning how space is used would result in substantial savings. But simply putting more people into less space would only hurt productivity and drive down morale, so the agency took pains to involve employees in the new design, to build a workplace that encourages collaboration, and to provide employees with the tools and training to be successful.
The new workspace supports 170 fulltime employees in space formerly occupied by 73, but with more efficient use, the actual space available to each worker is only slightly smaller than before the redesign. By reducing the agency's footprint and using energy more efficiently, GSA estimates the revamped space will pay for itself in less than two years.
Read the full case study here.
(Image via Galyna Andrushko/Shutterstock.com)
---
March 26, 2013
https://www.govexec.comhttps://www.nextgov.com/cio-briefing/2013/03/redesigning-federal-workspace-21st-century/62072/