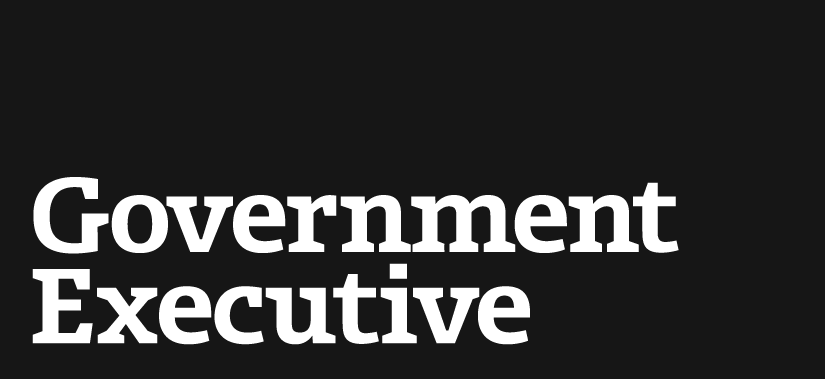 Google Sent Cash in the FTC's Direction During Its Antitrust Investigation
March 1, 2013
Nobody's calling it a bribe, but Google donated $25,000 to honor the Federal Trade Commission chairman while the agency was embroiled in an investigation into the company's alleged anti-competitive practices. Last year, Google, along with companies like AOL and Comcast, gave the money to Common Sense Media for an award that recently went to the FTC's Jon Leibowitz for his work helping children. A few months later, the FTC closed its investigation and concluded that Google had not violated any antitrust laws. It was a big victory for the search giant and likely helped the company financially. In the words ofThe New York Times, "By allowing Google to continue to present search results that highlight its own services, the FTC decision could enable Google to further strengthen its already dominant position on the Internet."
This is just one of those things. Again, it would be disingenuous to read causation into the correlation between Google giving the FTC money and the FTC letting Google off the hook. But either way, it doesn't look good. "It's a little bit odd that they're donating to Common Sense Media at the exact same time they're trying to influence Jon Leibowitz," Melanie Sloan, executive director of the watchdog group Citizens for Responsibility and Ethics in Washington, told Bloomberg News. "It really looks terrible."
Read more at The Atlantic Wire.
---
March 1, 2013
https://www.govexec.comhttps://www.nextgov.com/cio-briefing/2013/03/google-sent-cash-ftcs-direction-during-its-antitrust-investigation/61617/