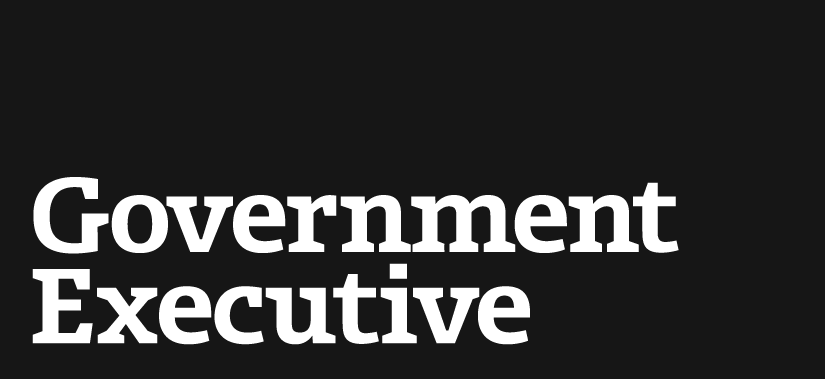 Bipartisan Team Introduces FOIA Reform
March 15, 2013
The Republican and Democrat who lead the House's oversight panel introduced legislation on Friday to update the way the government processes Freedom of Information Act requests.
The legislation, which Reps. Darrell Issa, R-Calif., and Elijah Cummings, D-Md., first unveiled on Monday, would mandate a single online portal for all FOIA requests across government and would grant the Office of Government Information Services, which was established as a sort of FOIA ombudsman in 2007, to report directly to Congress rather than passing its reports and recommendations through the White House's Office of Management and Budget first.
Read more about the bill here.
---
March 15, 2013
https://www.govexec.comhttps://www.nextgov.com/cio-briefing/2013/03/bipartisan-team-introduces-foia-reform/61905/