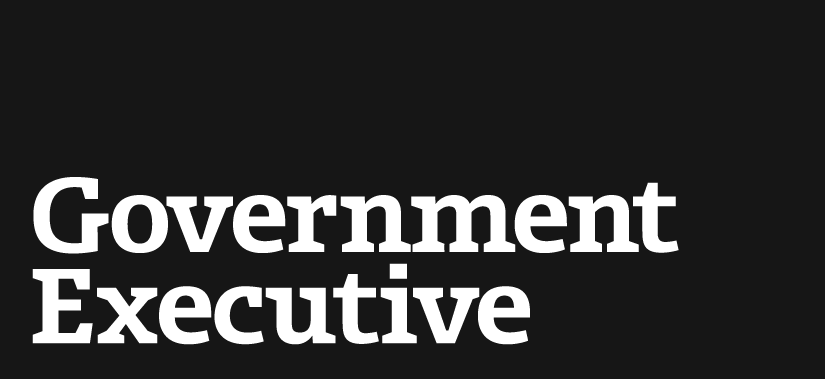 Bills would impose tougher chemical security rules
January 25, 2013
Senator Frank Lautenberg, D-N.J., has introduced a pair of bills that would impose tougher security requirements on chemical and water facilities that use hazardous substances.
One of the two measures that Lautenberg introduced on Wednesday would impose additional requirements on industry through the Homeland Security Department's 6-year-old Chemical Facility Antiterrorism Standards. The other would authorize the Environmental Protection Agency to regulate security at water facilities that use dangerous chemicals – an area that is exempt from Homeland Security's CFATS program.
The two bills appear aimed at addressing the concerns of some Democrats – along with labor and environmental groups – that the CFATS program in its current form does not sufficiently shield industrial facilities from terrorist attacks that could release lethal materials into the surrounding area. In a press release, Lautenberg cited a report environmental groups released on Tuesday suggesting that 12,440 facilities throughout the country could harm people if damaged during a terrorist attack. The report cites EPA data on wastewater treatment plants, refineries and other facilities that use hazardous chemicals.
"We need to pass my legislation to require facilities to thoroughly review risk and help us move toward more secure plants and safer communities," said Lautenberg, a senior Democrat on the Senate Environment and Public Works Committee. "Hundreds of plants have already switched to safer and more secure chemicals and processes, and this common-sense legislation would build on these achievements and increase safety nationwide."
Lautenberg's legislation would require managers of facilities using dangerous chemicals to evaluate whether they could reduce the consequences of an attack by switching to safer chemicals or processes. If reducing risk in this manner is determined feasible, any plant designated as "high risk" by the government would be required to make such a switch.
Industry organizations have long said requiring such a move to so-called "inherently safer technologies" would be too onerous. The requirements of the existing CFATS program are enough to ensure security measures are both sufficient and efficient, they say.
Labor and environmental groups, along with some Democrats, argue that the existing CFATS law lacks teeth by failing to authorize Homeland Security to require any specific security measures. The mandate that facilities develop site security plans to be evaluated by the government is not enough, they argue.
In addition, the CFATS program has been under fire from both sides of the aisle for the slow pace at which it has approved site security plans since its inception in 2007, along with a litany of management problems that were revealed in an internal memo leaked to the press early last year.
In September, the new leaders of the DHS program testified that they had completed 70 of 95 "action items" the memo identified as necessary to fix the management problems. More recently, a major industry group this month rolled out a plan it says will help the government increase the pace at which it can approve site security plans.
In consultation with DHS officials, the American Chemistry Council unveiled a boilerplatetemplate that its member facilities could use to devise so-called alternate security programs under the CFATS regime. Creating alternative security programs is more efficient then submitting a conventional site security plan, which ACC officials describe as "a cumbersome document containing a series of yes/no questions regarding measures to minimize the risk of a terrorist attack or other security threat." They argue that an alternative security plan is more clear than the question and answer format.
The Society of Chemical Manufacturers and Affiliates, another industry group, is also developing an alternative security program template for its members, vice president of government affairs Bill Allmond told Global Security Newswire on Thursday.
Rick Hind, legislative director for Greenpeace, argued that the joint efforts to create alternative security programs was "just another sign" that Homeland Security is anxious to "appease the industry in the hope of greater cooperation because there is very little they can really make them do." Hind, along with other environmental and labor activists, has been lobbying the Environmental Protection Agency to create chemical security requirements under the Clean Air Act that go beyond DHS authority.
Congressional Republicans are strongly opposed to EPA involvement in the matter, and have vowed to prevent the agency from creating such requirements. Republican-backed efforts to pass chemical security legislation in recent years have favored keeping the relevant authorities within the Homeland Security Department.
The House Energy and Commerce Committee is in the "planning stages" on potential legislation that would continue CFATS authority at the Homeland Security Department, Charlotte Baker, spokeswoman for the panel's Republican leadership, told GSN. The current authorization for the program expires in March.
---
January 25, 2013
https://www.govexec.comhttps://www.nextgov.com/cio-briefing/2013/01/bills-would-impose-tougher-chemical-security-rules/60900/