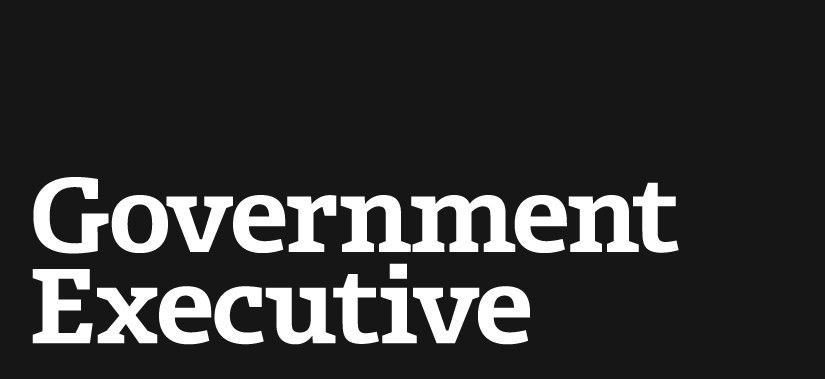 Do Democrats have the edge in tech skills?
December 6, 2012
In the wake of unexpected losses last month, Republicans are going through the classic stages of grief. Some are denying that conservatism was their downfall. Most are depressed at the prospect of another four years of an Obama administration. A few, including some pollsters who missed the mark badly, are bargaining to keep their jobs. All are angry — at the results, at the fact that they didn't see it coming, and at the position in which the party now finds itself: badly trailing Democrats when it comes to the technological and political savvy required to run and win campaigns.
Many Republicans say that there is a skills gap between the two parties, based on neglect within their own ranks and advances on the Democratic side. Acceptance, and adapting to overcome the deficit, will be critical to rebuilding the Grand Old Party.
It's impossible to deny that President Obama's campaign ran the far superior technological operation. The technophiles who built a start-up-like atmosphere of 40 or so programmers and data crunchers are achieving something approaching a mythical status in postelection media coverage. In the space of less than two years, they created groundbreaking voter-identification tools, turnout models, and a get-out-the-vote system that helped squeeze every last ballot out of the Democratic coalition.
Mitt Romney's team and the Republican National Committee, put simply, did not equal those efforts. The early scapegoat after Election Day was something called Project ORCA, a voter-turnout system the Romney campaign planned to use to make sure their voters headed to the polls. That system failed on several fronts. No one beta-tested the product; passwords given to volunteers didn't work; the program crashed on Election Day.
In the annals of the conservative blogosphere, the creators of Project ORCA, an as-yet-unknown group of Romney and outside staffers, are part of the reason Republicans lost. It's something of a parlor game among Republican strategists, especially those involved in the technical side of the business, to guess which of their colleagues is at fault for ORCA's failure. It's a fool's errand; according to up-to-date tallies compiled by The Cook Political Report's David Wasserman, Obama beat Romney by more than 4.6 million votes, a margin far greater than even the best GOTV program could make up.
But it's clear that Obama's team was generations more advanced than Romney's. In a close race, turnout makes a difference; the investments Democrats have put into their technological tools have paid off, and will continue to do so.
Some Republicans worry that their trouble goes deeper than the bells and whistles of a nifty computer program. The party faces a lack of high-quality campaign managers, strategists with the track record of running and winning statewide elections who haven't left the business to open their own consulting firms.
Democrats, some Republicans worry, have a raft of capable managers able to deploy to key Senate and gubernatorial battlegrounds and provide a guiding hand. And there is a small number of top-notch Republican managers. Party leaders pointed to Mac Abrams, who ran Sen. Dean Heller's campaign this year; Justin Brasell, who managed Sen. Mitch McConnell's 2008 campaign; and Jim Barnett, who managed Sen. Scott Brown's unsuccessful reelection bid this year, as examples of the party's best and brightest.
But the roster peters out quickly. While Romney's high command included some of the most respected names in Republican politics, only two of them — Katie Packer Gage and Eric Fehrnstrom — had experience as campaign managers. Gage ran Michigan Gov. Dick Posthumus's 2002 reelection bid, when he lost to Democrat Jennifer Granholm, while Fehrnstrom ran a gubernatorial campaign in 1998 that didn't make it out of the Republican primary.
Holding the title of campaign manager is no guarantee of success, and no indication of future failure, to be sure. But it's an indication, some Republicans have concluded, that their side lags in planning for the basic blocking and tackling it takes to win an election.
The stages of post-campaign grief tend to happen all at once as a party digs out from the emotional letdown of a big loss. But acceptance of the reality of serious talent and skills gaps —- and the motivation to do something about them — is critical to the GOP's resurgence.
---
December 6, 2012
https://www.govexec.comhttps://www.nextgov.com/cio-briefing/2012/12/do-democrats-have-edge-tech-skills/59985/