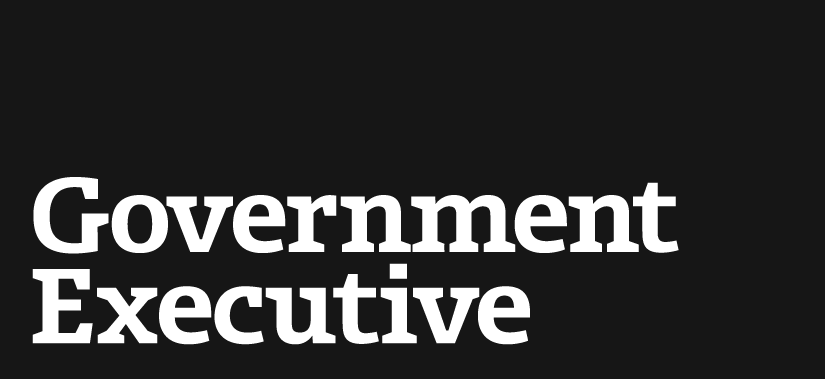 TechAmerica forecasts 'anemic' federal IT spending growth
October 18, 2012
Federal information technology spending is most likely to hold relatively steady during the next five years despite major shifts in government spending elsewhere and transformations in the IT industry, according to a forecast from the government-industry group TechAmerica.
Partisan gridlock, a slower-than expected economic recovery and the possibility of mandatory spending cuts known as sequestration and tax hikes mean there's an extremely high degree of uncertainty about the future of federal IT spending, the report noted.
TechAmerica put the likelihood of its own "anemic growth" scenario coming to pass at 35 percent.
The forecast shows IT spending rising slightly from $73.5 billion in fiscal 2013 to $77.2 billion in fiscal 2018. That represents a slight spending decrease when adjusted for inflation.
Annual spending on legacy IT products and services is likely to decrease even further during that time as the government carries through on an Office of Management and Budget goal to shift up to 10 percent of technology spending to new systems that have the potential to save money, TechAmerica said.
Other issues affecting agency technology shops in the next five years include maintaining an adequate workforce despite pay freezes, forging a closer relationship between agencies' technology and business sides, and continuing budget uncertainty, the report said.
(Image via YAKOBCHUK VASYL/Shutterstock.com)
---
October 18, 2012
https://www.govexec.comhttps://www.nextgov.com/cio-briefing/2012/10/techamerica-forecasts-anemic-federal-it-spending-growth/58874/