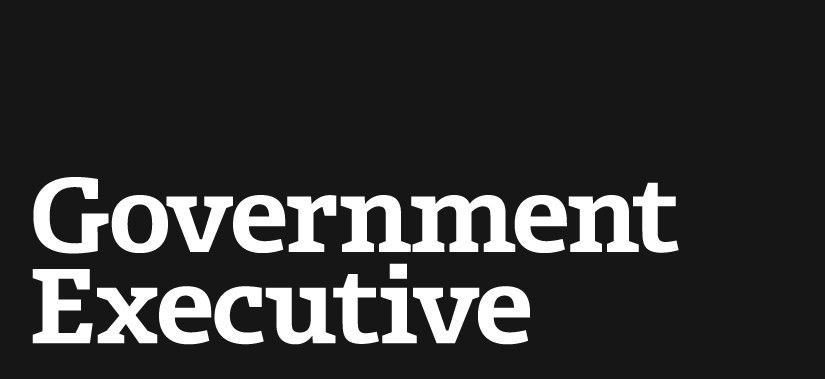 How the NBA's Data Revolution Can Make Basketball the Global Sport
December 19, 2013
"When I look at basketball," Sacramento Kings owner Vivek Ranadivé says, "I look at it as a big-data problem." Ranadivé bought the Kings this past summer and is already trying to think of ways to revolutionize entertainment and the NBA. "I want to make the Kings the poster child for the use of big data," he says.
Ranadivé is not alone. The NBA itself is publicly embracing the sports-statistics renaissance, most notably with its new SportsVU cameras now in every arena in the league. Want to know who the fastest player is in the NBA? Or who has the most rebound opportunities per game? Now you can find out.
But Ranadivé isn't looking at data just for the sake of it. He's trying to help establish an NBA 3.0, which "is really about making basketball the sport of the 21st century." It's driven by technology, globalization, and basketball acting as an agent of good in the community.
To find out more about why Ranadivé was drawn to basketball, and where he thinks the league is going, see the full interview here.
---
December 19, 2013
https://www.govexec.comhttps://www.nextgov.com/analytics-data/2013/12/how-nbas-data-revolution-can-make-basketball-global-sport/75716/