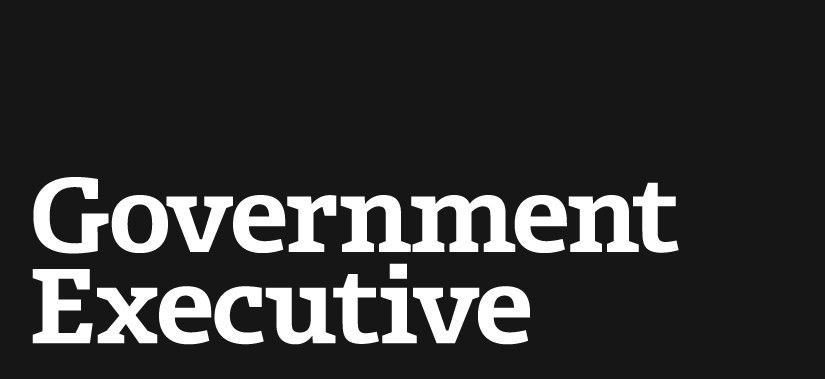 Explore the London Underground With This Awesome 3-D Simulation
August 23, 2013
"It is amazing what we can find on the internet," writes Bruno Imbrizi, "it's all there." In this case, Imbrizi is referring to the longitude and latitudes of London Underground stations as well as their precise depths below sea level, information that a diligent citizen obtained byfiling Freedom of Information requests.
Imbrizi is a London-based visual developer with an interest in "beautiful things built with code"; naturally, he wanted to turn this data into something neat. His first idea was to transform the Underground's departures schedule into a nutty musical composition, kind of like how somebody made New York's MTA system twang like a harp. "I had this idea of using London Underground's data and playing a note every time a train left a station," he says. "I could assign a different note for each line and the live feed would create random music all day long."
Read more at The Atlantic Cities.
---
August 23, 2013
https://www.govexec.comhttps://www.nextgov.com/analytics-data/2013/08/explore-london-underground-awesome-3-d-simulation/69299/