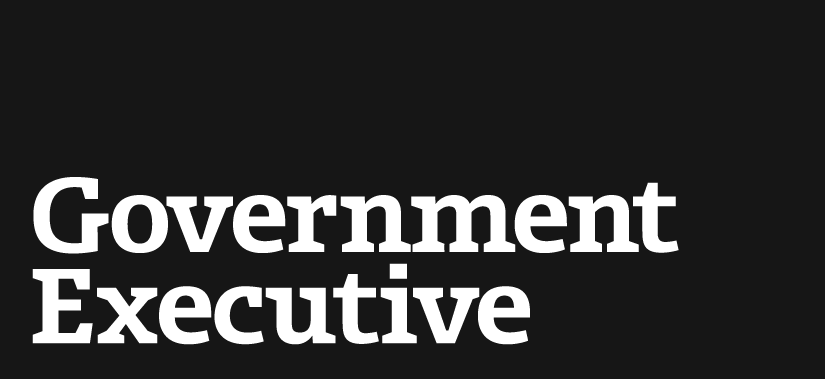 What Your Email Metadata Told the NSA About You
June 28, 2013
President Obama said "nobody is listening to your telephone calls," even though the National Security Agency could actually track you from cellphone metadata . Well, the latest from the Edward Snowden leaks shows that Obama eventually told the NSA to stop collecting your email communications in 2011, apparently because the so-called StellarWind program " was not yielding much value ," even when collected in bulk. But how much could the NSA learn from all that email metadata, really? And was it more invasive than phone data collection? The agency is well beyond its one trillionth metadata record , after all, so they must have gotten pretty good at this.
To offer a basic sense of how StellarWind collection worked — and how much user names and IP addresses can tell a spy about a person, even if he's not reading the contents of your email — we took a look at the raw source code of an everyday email header. It's not the exact kind of information the NSA was pulling, of course, but it shows the type of information attached to every single one of your emails.
Below is what the metadata looks like as it travels around with an email — we've annotated the relevant parts, based on what The Guardian reported today as the legally allowed (and apparently expanded ) powers of the NSA to read without your permission. After all, it's right there behind your words:
Read more at The Atlantic Wire .
---
June 28, 2013
https://www.govexec.comhttps://www.nextgov.com/analytics-data/2013/06/what-your-email-metadata-told-nsa-about-you/65741/