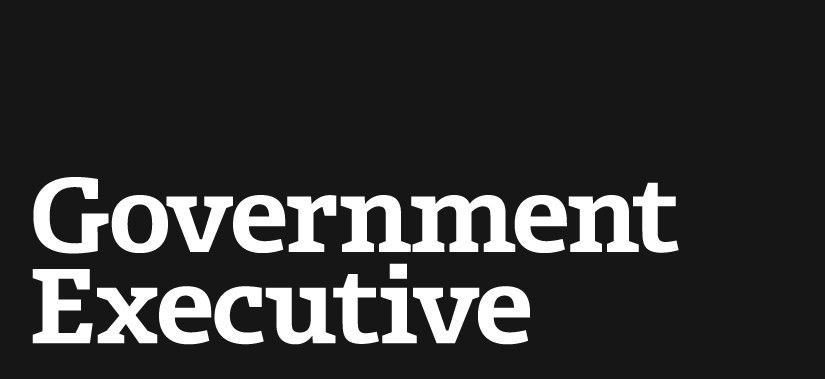 Why Hasn't the FBI's Facial Recognition Technology Found the Boston Bombers?
April 18, 2013
According to multiple reports, the FBI's investigation into potential perpetrators in the Boston Marathon bombings now centers on "clear video images" that may be released today — possibly without names to faces or answers to America's questions. And while the case is a "fast moving" one with real progress on the horizon, the FBI's newest facial recognition hardware — and even its fancy 3D software — isn't quite the stuff of Hollywood.
The FBI agent in charge of the search has encouraged local business around the crime scene to "review and preserve surveillance video" from what the Boston police commissionercalls "probably one of the most photographed areas in the country," while insisting that investigators will "go through every frame of every video we have." Turns out, the FBI might have had even more and better frames of surveillance footage preserved, but an important — if controversial, and expensive — state-of-the-art ID system is not yet in place across the country.
As for the particulars of the ongoing Boston investigation, Homeland Security Secretary Janet Napolitano said Thursday before a Congressional committee that "there's lots and lots of video. There is some video that has raised the question of those that the FBI would like to speak with. I wouldn't characterize them as suspects under the technical term. But we need the public's help in locating these individuals."
Read more at The Atlantic Wire.
---
April 18, 2013
https://www.govexec.comhttps://www.nextgov.com/analytics-data/2013/04/why-hasnt-fbis-facial-recognition-technology-found-boston-bombers/62643/