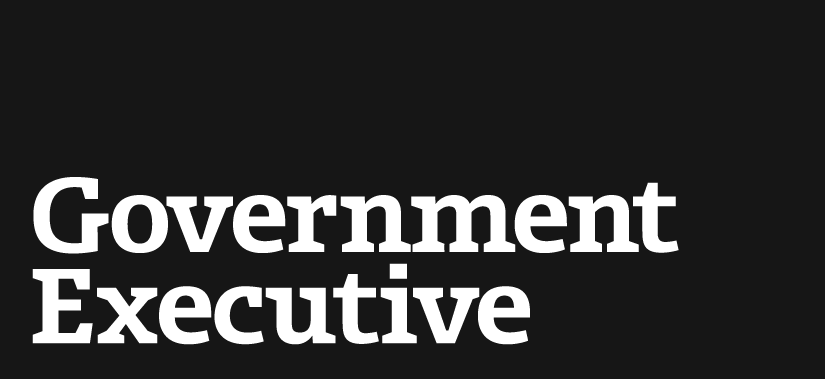 Facebook's Growing Hunger for Your Data, as Told by Its Proliferating Profile Fields
March 8, 2013
An interesting new study (PDF) out of Carnegie Mellon University examines how students there, who first joined Facebook in 2005, have changed their privacy settings on the service over time. One finding: the sometimes-confusing changes to Facebook's privacy options in 2009 and 2010, for which it was sanctioned by the US government, succeeded in getting the Carnegie Mellon students to publicly share more information .
The study also includes a list of 39 data fields that could be associated with a Facebook profile in 2005, which is an amusing look at the social network's early years, and 126 fields that comprised a Facebook profile in 2012, which speaks to how far the social network has come.
Read the entire story at Quartz.
(Image via lev radin / Shutterstock.com)
---
March 8, 2013
https://www.govexec.comhttps://www.nextgov.com/analytics-data/2013/03/facebooks-growing-hunger-your-data-told-its-proliferating-profile-fields/61757/