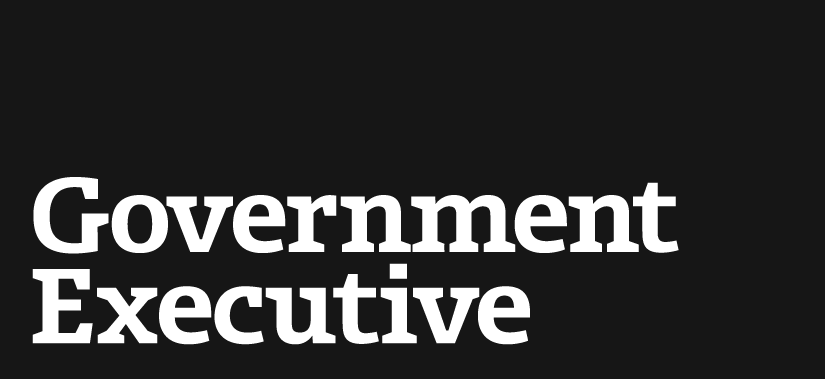 Analysis: Is big data to Barack Obama what big oil was to George W. Bush?
February 7, 2013
When the White House unveiled its new privacy bill of rights, almost exactly one year ago, the event was heralded by one consumer advocate as "the clearest articulation of the right to privacy by a US president in history." But attention quickly shifted to the the bill's limitations. Users could opt out of targeted ads, but this alone wouldn't end ad tracking. The bill relied too heavily on voluntary commitments by advertisers like Google and Facebook. And though the bill was strong on "rights," it lacked details on implementation and enforcement. Critics also pointed out that the American Commerce Department, which represents American businesses—not consumers—had spearheaded the bill and was in charge of developing the policies meant to enforce it.
Now, one year later, as Europe reviews its own wide-ranging privacy legislation for implementation, Silicon Valley is sending hordes of lobbyists across the Atlantic. And the Commerce Department is at it again, leading the charge in Brussels.
Two requirements in the proposed EU laws stick like thorns in the side of the American data collection industry: one, that tech firms receive prior approval (i.e., informed consent) from users before collecting their personal data, and two, that the refusal of data tracking be an accessible and irreversible option. Silicon Valley, which has built a thriving global business around targeted ads and data brokering, is understandably antsy.
---
February 7, 2013
https://www.govexec.comhttps://www.nextgov.com/analytics-data/2013/02/analysis-big-data-barack-obama-what-big-oil-was-george-w-bush/61150/