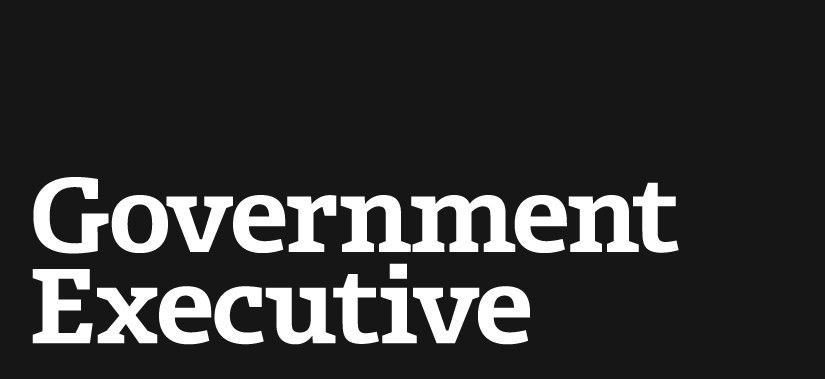 Commentary: Using big data to prepare for the fiscal cliff and beyond
December 20, 2012
Unless there is some resolution to the current fiscal impasse, government leaders, employees and citizens will face indiscriminate across-the-board budget cuts in federal programs. The impact will be widespread and painful.
As the country teeters on the brink of the fiscal cliff, federal leaders at the political and career executive levels are preparing to carefully navigate new budget, program, and policy realities. They must fulfill mission critical goals and objectives while remaining responsive to congressional and administration priorities, public sentiment and the federal employees affected.
To aid in this decision making process, the latest Federal Employee Viewpoint Survey gives agency leaders deeper insight from prior surveys into the opportunities and challenges facing their organizations. By conducting a census survey, the Office of Personnel Management is providing agencies with vital information captured from nearly half of the federal workforce. As a next step, agency Chief Human Capital Officers will develop plans to address issues identified through the FedView survey.
However, CHCOs should consider more than just the findings of the FedView Survey results in their planning. CHCOs and their agency counterparts (COO's, CFO's, CIO's, CAO's, and PIO's) should expand their data collection efforts beyond reviewing survey results and arranging for employee focus groups.
Now more than ever, federal leaders have the ability to connect, communicate, and listen to advisors, subject matter experts, and constituencies in real-time. Big data and digital media allow decision makers to view the entire landscape, ensuring a more thoughtful and balanced approach to measuring program performance, outcomes, and impacts. In short, the current and projected budget realities require new ways of gathering information related to program performance and results to better position agencies during these dire times.
For example, imagine heading to a meeting with a congressional authorizing committee or the Office of Management and Budget to explain the impact budget cuts will have on services and staffing. Your insights are based on limited data regarding critical programmatic outcomes and insufficient staffing and workload projections. On top of that, you cannot explain how the cuts will affect the economy and the welfare of constituencies within specific regions, states, counties, and cities. This is a recipe for disaster that would not serve you or your organization well.
Now imagine that you prepare for this meeting by arming yourself with insights from a variety of sources, including FedView Survey results, program performance and workload data, targeted public opinion research, specific media reports, statements from the Congressional Record and thoughts from constituents and stakeholders collected through social media, including Facebook and Twitter. Having access to this level of information will shift the dynamics of the conversation and allow agency leaders to influence the budget process through targeted messaging and solutions.
Using digital media analytics to supplement surveys like FedView and your agency's internal performance data allows you to monitor statements, stories, and, situations from internal and external stakeholders, including Congress, the Government Accountability Office, interest groups, people active on social media and the public -- the ultimate customer.
Agencies that recognize the usefulness of linking big data to government performance will uncover the potential impact that a deeper trend analysis can have on program, personnel and budget decisions. This information can then be cataloged and categorized to explain the consequences these actions will have on customers, constituents, and citizens -- driving to the core of your agency's best interest both practically and politically.
By collectively using information from surveys, digital media, the Web and internal data mining you will be able to not only defend decisions for targeted cuts, but make the business case for sustaining programs that work and ensure they are properly staffed and resourced. You'll also be better positioned to identify emerging opportunities and redirect savings to invest in new technologies and jobs of the future.
The era of big data is here. It's time to start embracing it.
Richard Hartman is the COO and Co-Founder of OhMyGov, Inc., and a former career federal executive. John Salamone, a vice president at Federal Management Partners Inc., served in the federal government for 16 years and was executive director of the Chief Human Capital Officers Council.
(Image via tuulijumala/Shutterstock.com)
---
December 20, 2012
https://www.govexec.comhttps://www.nextgov.com/analytics-data/2012/12/commentary-using-big-data-prepare-fiscal-cliff-and-beyond/60300/