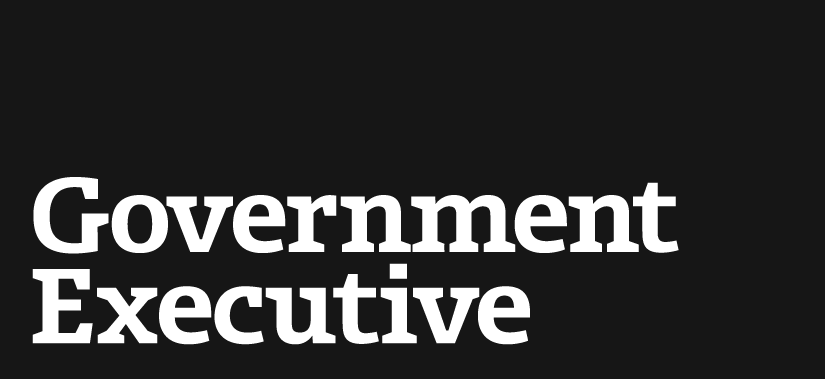 Open data policy coming in November
October 16, 2012
The Office of Management and Budget plans to release an open data policy Nov. 23 to supplement its federal digital strategy, which came out in May, FierceGovernmentIT reported Monday.
The policy will include plans to make Data.gov a central repository for all live federal data and metadata, some of which will be obtained by crawling agency websites, according to the report.
The report came from a speech Federal Chief Information Officer Steven VanRoekel gave Thursday at the World Government Summit on Open Source in Washington.
(Image via Kheng Guan Toh/Shutterstock.com)
---
October 16, 2012
https://www.govexec.comhttps://www.nextgov.com/analytics-data/2012/10/open-data-policy-coming-november/58803/