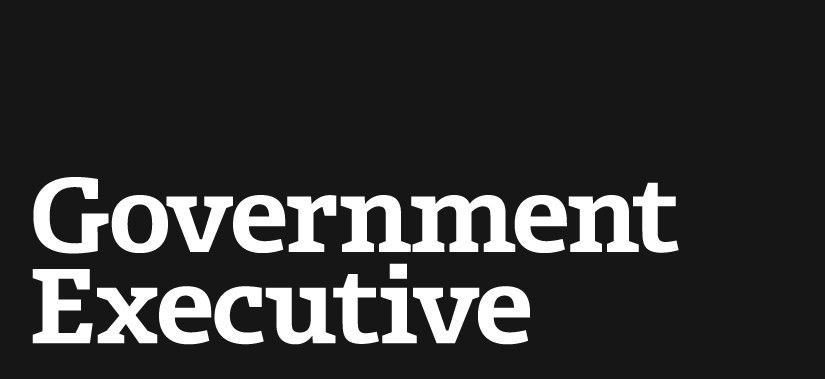 Can data be green enough?
October 22, 2012
Apple has broken ground on a new data center in Prineville, Oregon, which will be "green," meaning what exactly? The company hasn't said yet, for this particular facility. All we know is that the plans show two 500,000 square feet centers with what are called "data halls." Other than that and the word "green," we got nada. But for some clues, Apple has disclosed its environmentally friendly plans for another one of its centers in Maiden, N.C. So going off of that, we have some idea for what Apple means when it says it will do something nice for the planet. The list is as follows:
The whole place uses 100 percent renewable energy, specifically bio-gas from landfills which is converted into electricity using fuel cells.
From the Apple site: "we're building what will be the nation's largest private solar arrays and the largest non-utility fuel cell installation operating anywhere in the country." It will do that by doubling the size of its current solar farm, there.
The plant is also built with green design in mind. The building is LEED certified, with a chilled water storage system that improves efficiency. It also has special power-friendly lighting and white cool-roof design to provide maximum solar reflectivity, among other things described on the Apple site.
Read more at The Atlantic Wire.
---
October 22, 2012
https://www.govexec.comhttps://www.nextgov.com/analytics-data/2012/10/can-data-be-green-enough/58922/